Man charged in the stabbing deaths of couple found in Boston storage unit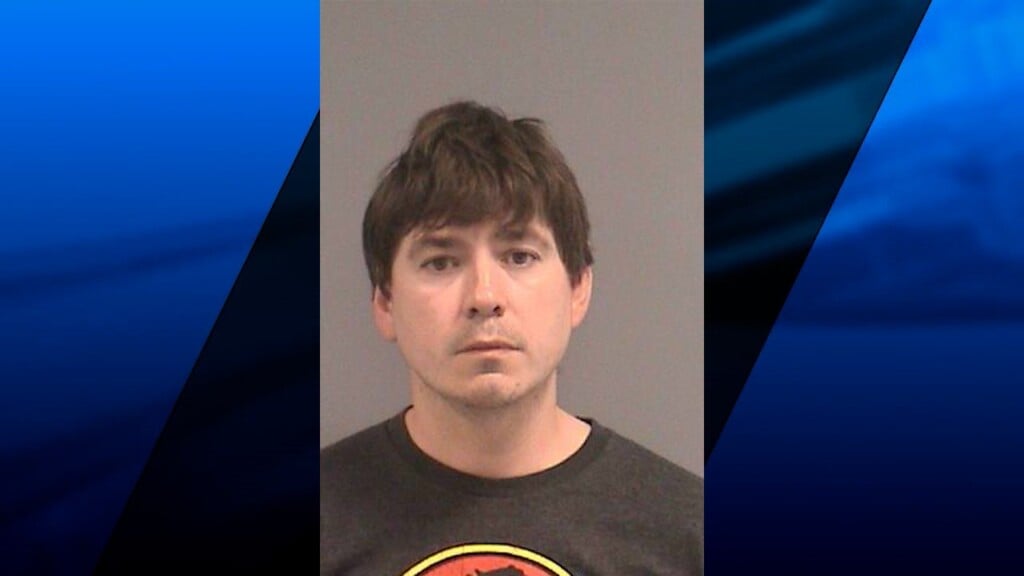 BOSTON (WLNE) — A man facing charges in the deaths of a Medford, Massachusetts couple was arraigned in Somerville District Court on Tuesday.
WCVB reports that 37-year-old Leonid Volkov was held without bail and charged with one count of murder and one count of larceny from a building.
The Middlesex District Attorney's Office said Volkov knew the couple, 28-year-old Pavel Vekshin and 37-year-old Kiryl Schukin, whose bodies were found in a storage unit in the Brighton neighborhood of Boston.
Volkov was arrested in North Attleborough on Saturday night.
The two men were stabbed to death, and Schukin's body was dismembered.
Investigators said Schukin was a guarantor on the lease for Volkov's apartment in Medford, and that he recently declined to be the guarantor on the lease extension, resulting in Volkov getting evicted.
They believe that Volkov and Schukin met in a rented U-Haul truck on March 29 and that Volkov was the driver.
Surveillance footage shows what appears to be Volkov going in and out of the couple's Locust Street apartment after they were both reported missing.
Police said the same U-Haul and items belonging to the couple were found in the storage facility, as well as bleach and rubber gloves.
WCVB contributed to this report.