Man charged in Warwick 'coyotes' case gets suspended sentence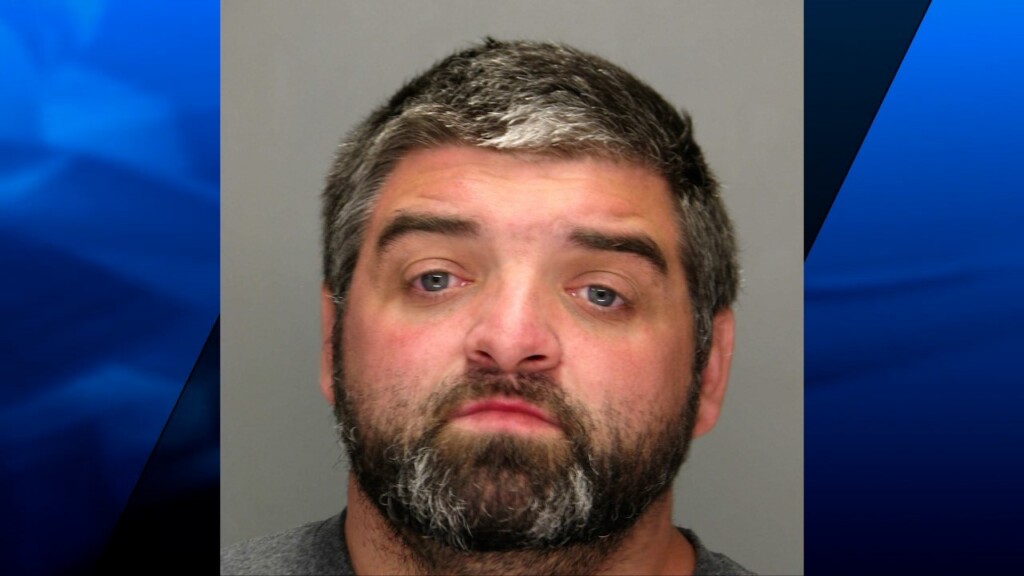 WARWICK, R.I. (WLNE) — One of the two people charged in the Warwick "coyotes" case from last month has entered a plea Monday in the case.
According to court records, Andrew Sanville, 33, pleaded nolo contendre to one count of unnecessary cruelty to animals and two counts of abandonment of animals.
Sanville received an 11-month suspended sentence on those charges, meaning he'll avoid jail time.
Two other charges against Sanville were dropped by prosecutors.
Sanville was charged in April after what Warwick officials first thought were coyotes, turned out to be hybrid wolf dogs were on the loose in the Oakland Beach area for several days.
After authorities were able to catch the two dogs, Sanville and his girlfriend Amanda Bray faced several charges of animal cruelty and abandonment of animals
Bray is due back in court in June on the misdemeanor charges.
The two dogs were taken to a rescue in Ohio where they remain.