Man charged last week in Dartmouth incident faces new charges of dragging Fall River officer with an ATV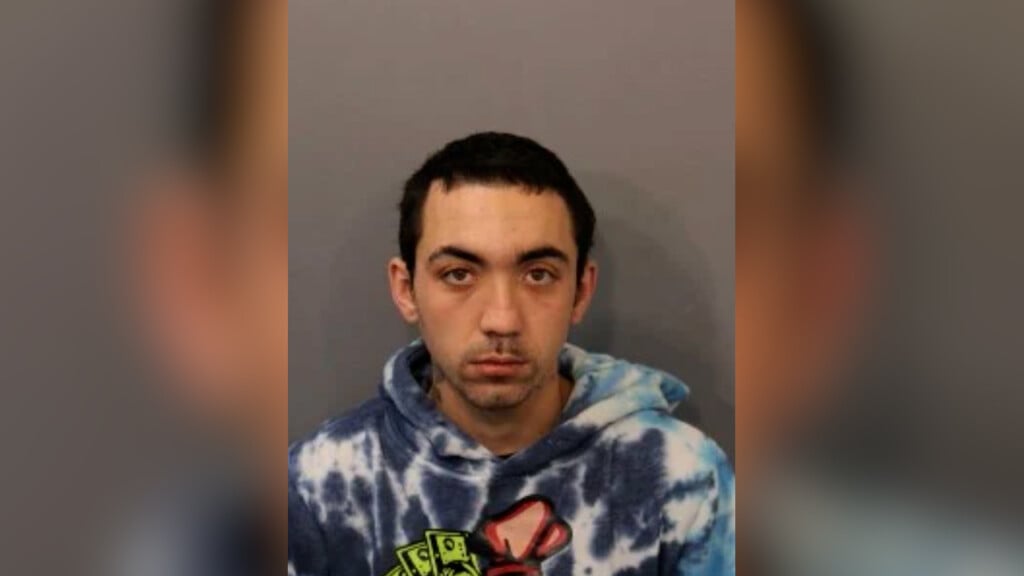 FALL RIVER, Mass. (WLNE) — A Fall River man charged last week for triggering an Amber Alert out of Dartmouth is now facing new charges for an incident last month that sent a Fall River police officer to the hospital.
Jeremias Cabral, 21, has been charged for his role in the Nov. 4 incident where a Fall River officer was dragged by an ATV.
Cabral is facing several charges, including assault and battery with a dangerous weapon resulting in serious bodily injury, assault and battery on a police officer and negligent/reckless operation of a recreational vehicle.
According to police, officers were called to the area of Declar and Robeson streets at about 7:30 p.m. Nov. 4 at the request of a fellow Fall River officer.
Investigators said a 17-year veteran of the Fall River Police Department was dragged several hundred feet by a man trying to flee a traffic stop on an ATV.
Police said their investigation determined that Cabral was the driver and he was charged Dec. 5.
The officer injured in the incident was taken to the hospital but has since been released.
A 17-year-old who was wrongfully identified as the driver of the ATV who dragged the officer was initially charged in the incident, according to police.
The teenager is still facing charges tied to operation an unregistered and uninsured vehicle.
Cabral was arrested last week and charged by Dartmouth police with assault by means of a dangerous weapon and larceny.
Massachusetts State Police initially issued an Amber Alert in that incident after police felt a mother and her infant's safety were in jeopardy, but the mother later told police they voluntarily went with Cabral.