Man charged with animal cruelty for severely beating pit bull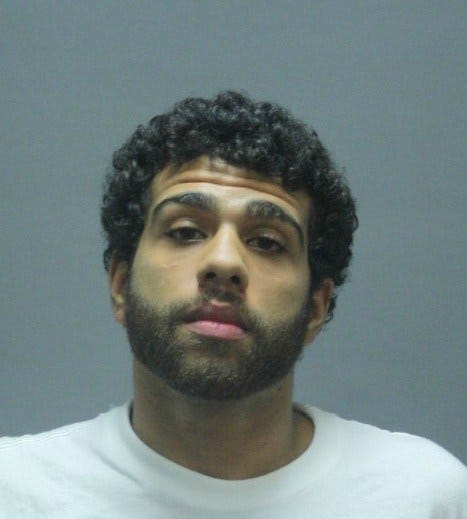 By: Dee DeQuattro
Email: ddequattro@abc6.com
Twitter:@deedequattro
A Woonsocket man is behind bars today after being charged with animal cruelty, accused of abusing his pit bull.
Police say 21-year-old Westley Derocher hurt his dog so badly, it suffered injuries to its head, ribs and legs.
The leg injuries were so severe that one of them had to be partially amputated.
The dog was discovered after concerned neighbors called police.
"People were complaining of a dog that was yelping and whining and crying and they heard commotion in the third floor apartment. They felt as though the dog was getting beaten, and the recording actually picks up the commotion that was taking place," said Dr. E.J. Finocchio of the RISPCA, who assisted in the investigation.
The dog has been at the RISPCA since the beginning of September and is likely to be placed in a home soon.
(C) WLNE-TV 2014