Man charged with arson in Exeter fire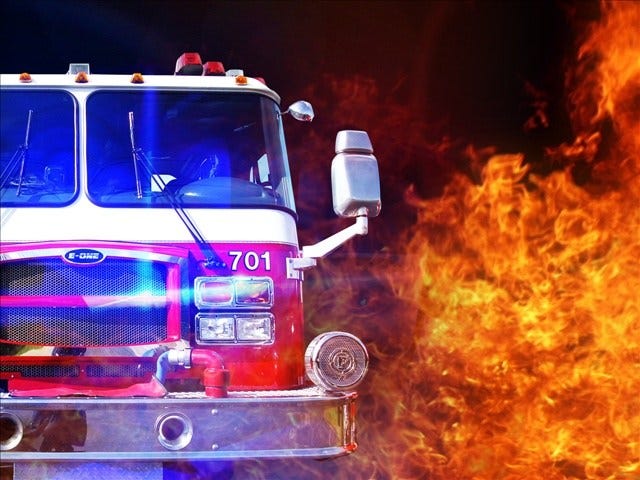 By Stephanie Vargas
A man is being charged with arson after being arrested by Rhode Island State Police for a suspicious fire at a residential structure in Exeter Saturday morning.
20 year old Nicholas J. Dandrea, of West Warwick, was arrested after authorities gathered information about a residential structure fire that occurred on July 11th at 5:20 a.m. at 551A Victory Highway. Dandrea is being charged with First Degree Arson.
No one was injured or inside the structure at the time of the fire.
Dandrea was arraigned before Justice of Peace Mike Robinson at the Hope Valley Barracks and held without bail.
He was taken to the ACI and is scheduled to appear at the J. Howard McGrath Complex in Washington County on July 13th.
© WLNE-TV 2015