Man charged with impeding marathon bombing probe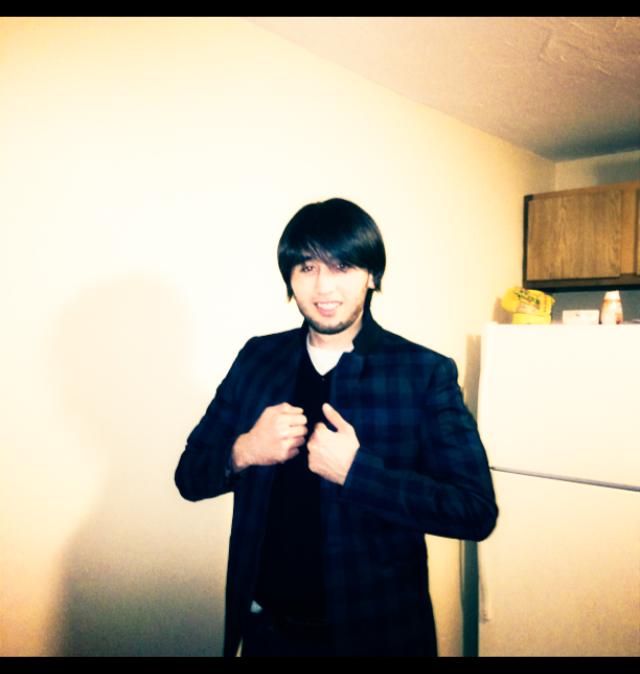 By: Samantha Lavien
Slavien@abc6.com
Twitter: @samanthalavien
A fifth person was arrested Friday in connection with the Boston Marathon bombings.
23-year-old Khairullozhon Matanov is accused of deliberately misleading investigators.
Matanov was arrested at his Quincy home early Friday morning. He faced a federal judge in the afternoon appearing frightened and timid at times while in court.
"He's never been in custody, he is concerned as to what prison is going to be like, it may be rough here but it's a lot rougher in Kyrgyzstan," said Defense Attorney Ed Hayden.
Matanov is accused of lying to marathon bombing investigators and deleting hundreds of files from his computer, including some that contained violent content.
"Nothing he did or said was intended to mislead the FBI and from what I know now it didn't in fact obstruct the investigation," said Hayden.
Matanov is not being charged with participating in the bombings. Prosecutors say he did not know about them beforehand.
But, just 42 minutes after the two bombs exploded at the finish line last April, investigators say Matanov called bombing suspect Tamerlan Tsarnaev. They say Matanov then went to dinner with Tamerlan and his brother Dzhokhar where they discussed the bombings.
The 23-year-old has been working as a taxi driver in Braintree for the past two years, his co-workers say they are very surprised by his arrest.
"I couldn't believe he was involved. I am sure he probably knew some of the players but that's because they are all part of a small community here," said cab driver, Bill Walker.
No plea was entered during Friday's hearing. Matanov was held without bail.
(C) WLNE/TV 2014