Man charged with manslaughter in connection to last week's fatal shooting in New Bedford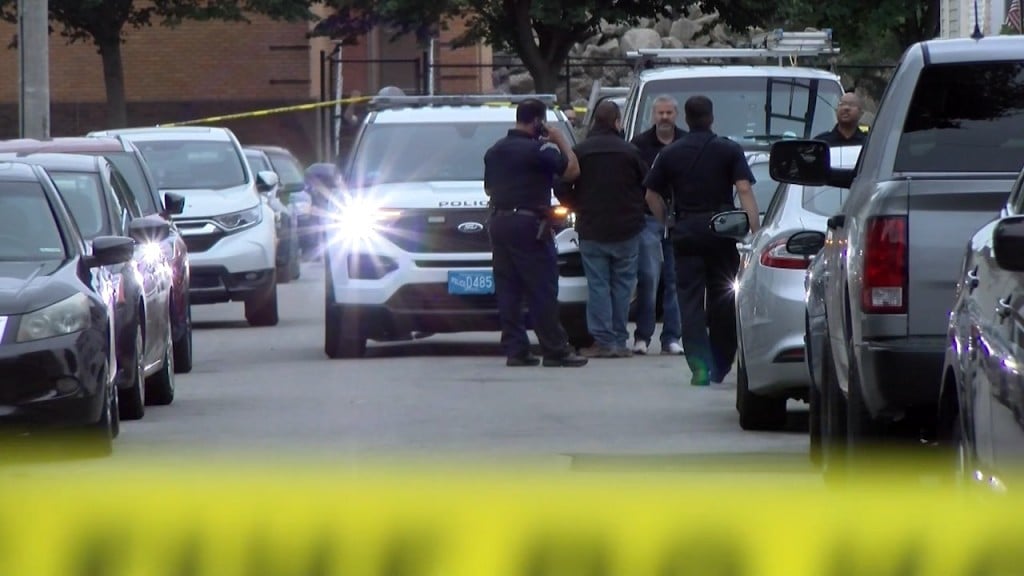 NEW BEDFORD, Mass. (WLNE) – Authorities have arrested and charged a man connected to last Friday's fatal shooting of Keven Rocha, 25 , on Margin Street in New Bedford.
Bristol County District Attorney Spokesman Gregg Miliote says Ricardo Velez-Gonzalez, 33, of New Bedford, was arrested Wednesday afternoon in Eastham.
On July 21, police were granted an arrest warrant for the Velez-Gonzalez on a charge of Manslaughter.
Investigators said they received reliable information that the Velez-Gonzalez was staying at a friend's apartment in Eastham.
Miliote said police conducted surveillance on the apartment and later confirmed that he was staying at the apartment.
He was arrested after they saw him in his friend's apartment.
Velez-Gonzalez was ordered held without bail pending the results of his dangerousness and bail revocation hearings scheduled for July 30.