Prov. man faces charges after biting a mans ear off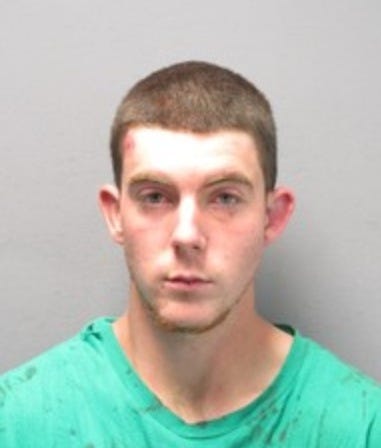 By Gilannie Pangburn
Twitter: @gilanniej05
Pawtucket police say two men who knew each other got into a fight outside of the Met nightclub Saturday night.
When officials arrived 21-year old Nicholas Parlee of Providence had grabbed 43-year old Jeremy Hilton's head and bit his ear off.
Hilton was taken to Rhode Island Hospital where he was treated. No word on whether Doctor's were able to reattach his ear.
Parlee is charged with mutilation or disabling and is being held at the ACI.
© WLNE-TV 2013