Man charged with murder in Providence stabbing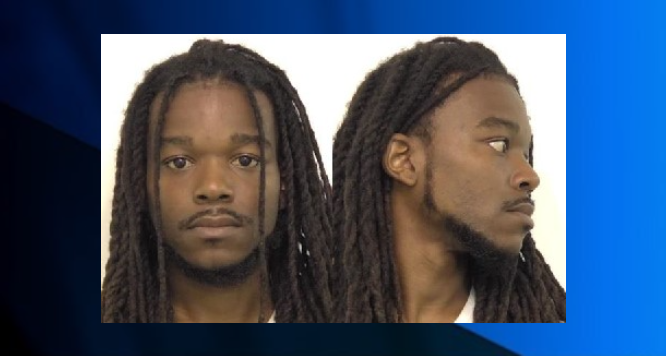 PROVIDENCE, R.I. (WLNE) – A Providence man has been arrested and charged with murder in the stabbing death of 33-year-old Kenneth McClain.
On August 16 police responded to reports of a stabbing on Superior St. According to police, when they arrived they saw McClain collapse on to the kitchen floor because of his injuries. He was immediately transported to Rhode Island Hospital, where he later died.
Providence Police determined Marcus Huffman Jones, 31, of Providence was the suspect. He was arrested on August 17 and charged with one count of domestic felony assault. After McClain died, Jones was charged with one count of domestic homicide.
He is being held at the ACI.