Man charged with shooting an officer in 2018 deemed not criminally responsible due to mental illness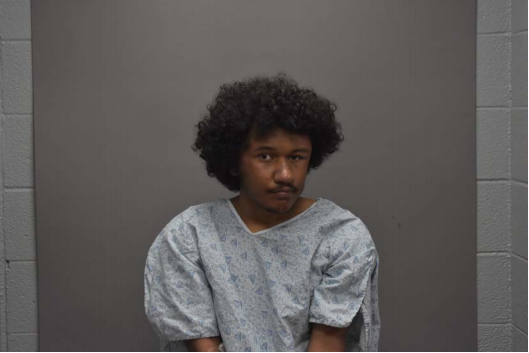 PROVIDENCE, R.I (WLNE) – 25-year-old Tyler Chandler, who shot a Woonsocket police officer was deemed not criminally responsible for his actions due to mental illness.
Chandler was in Superior Court on Thursday where he was found not guilty by reason of insanity in the July 2018 shooting.
Chandler faced 13 felony charges, including six counts of assault with a dangerous weapon.
The ruling was based on the finding that Chandler was so impaired by schizophrenia, that he was unable to comprehend what was around him.
He will be committed to the custody of the state Department of Behavioral Healthcare, Developmental Disabilities and Hospitals to determine if he is a danger to the community if unsupervised.
*This story uses information from the Associated Press