Man in custody after damaging Cohasset Police Station with chain saw, barricading himself in home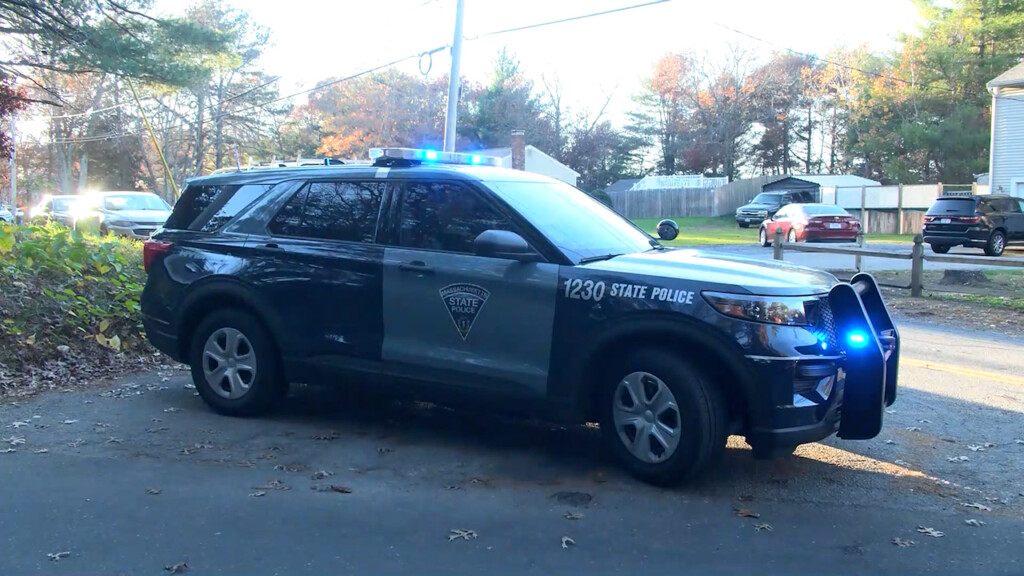 COHASSET, Mass. (WLNE) — Cohasset police say a man accused of barricading himself inside a home Sunday after attempting to cut through the town's police station door with a chain saw is now in custody.
Cohasset police Chief William Quigley said at about 2:30 p.m., the suspect went to the police station and tried to cut through a door with a chain saw.
The Cushing Road home where the suspect is barricaded is only a half-mile away from the police station.
Cohasset police issued a shelter-in-place order just before 4 p.m. Sunday for anyone living within a quarter-mile of Norfolk Road and Cushing Road.
According to ABC 6 News' sister station WCVB, a state police spokesperson said a barricaded suspect is involved.
Later, the spokesperson said that the MSP Bomb Squad was responding to the scene with its robotic platforms.
They noted that the overall response remains under the control of Cohasset police.
Quigley added that the suspect's two children are barricaded in the home with him and a hostage negotiator is actively speaking with him.
In a tweet, Cohasset police said they will post an updated tweet as information becomes available.
This is a developing story, check back for updates.