Man confronts Providence lounge owner with firearm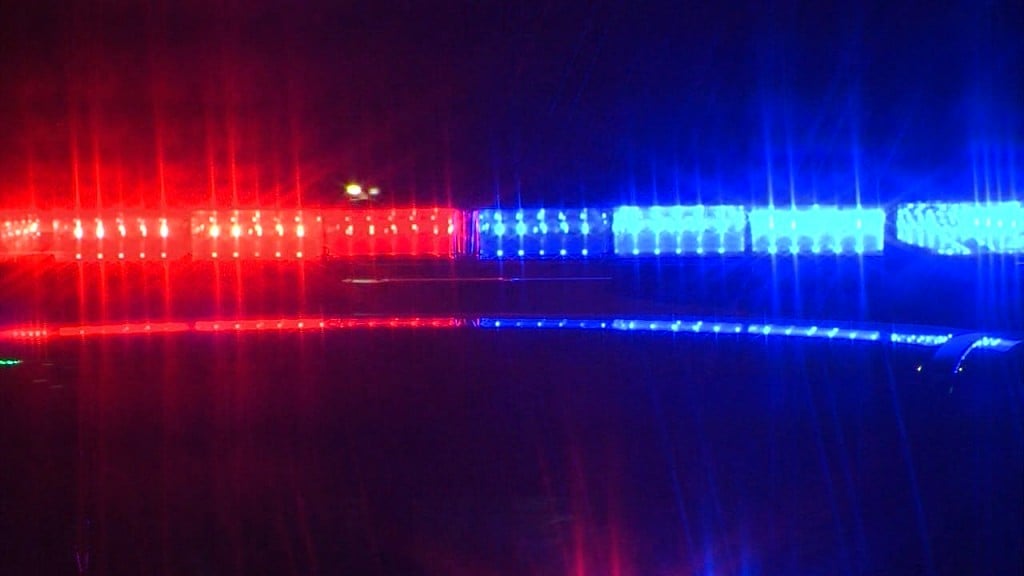 PROVIDENCE, R.I. (WLNE)- A man is facing charges after confronting the owner of a Providence lounge with a firearm Friday morning, according to Providence Police.
A heavy police presence responded to the scene at Nara Lounge and Restaurant on Atwells Ave.
The owner identified 31-year-old Christopher Sotto as the person that pointed a firearm at him.
Sotto approached the lounge after hours, where his car was parked by valet.
Sotto claimed items from his vehicle were stolen by the valet at the lounge, and the owner told Sotto to contact police.
When the owner wouldn't let Sotto inside, he became aggressive and pulled the door in attempt to enter.
Sotto demanded the owner step outside to fight him.
After declining, Sotto walked back into his car, and appeared to be moving around his vehicle.
Sotto got out of his car and pointed the firearm while attempting to insert a magazine.
Sotto was arrested on scene, and a search of the vehicle was conducted for the firearm, which was found in the center console.
According to police, Sotto is facing two charges: 1 count of license or permit required for carrying a pistol in violation and 1 count of disorderly conduct in violation.
He is expected to be in court Friday evening.