Man convicted of 1982 murder of North Kingstown store owner, grandfather denied parole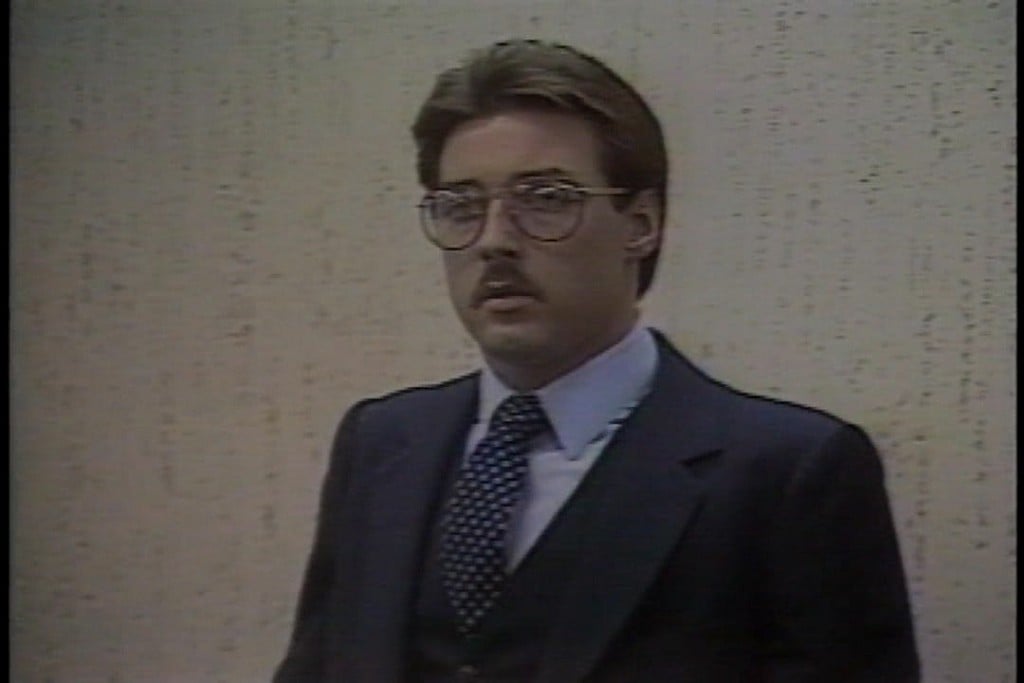 CRANSTON, R.I. (WLNE) — A man convicted in the 1982 murder of a North Kingstown grandfather was denied parole again Monday.
James Hughes was denied parole by the board after family members of Howard Harris spoke out against Hughes' release.
"If he got out, there's no doubt in my mind that he would hurt someone else," Harris granddaughter told ABC 6 News.
Hughes was convicted of killing Harris at Harris' North Kingstown furniture store after robbing him in 1982.
Hughes, who used a hammer to beat Harris to death, has been denied parole on several other occasions prior to Monday's hearing.
He is eligible for another hearing in 2028.