Man convicted of killing little girl wants verdict reduced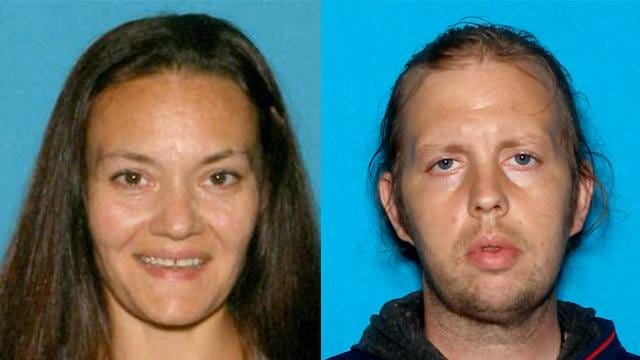 By: The Associated Press
Email: news@abc6.com
Twitter: @ABC6
Posted by: Rachael Perry
BOSTON (AP) — The Massachusetts man convicted of killing a 2-year-old girl who became known as Baby Doe after her remains washed up on the shore of a Boston Harbor island is back in court seeking post-conviction relief.
Prosecutors say lawyers for Michael McCarthy are scheduled to appear in court Friday for a hearing on their motion to have the jury's verdict of second-degree murder reduced to manslaughter.
The Suffolk district attorney opposes the motion.
McCarthy was convicted in June of second-degree murder in the 2015 killing of Bella Bond, the daughter of his girlfriend at the time. A computer-generated image of Bella was shared by millions on social media as authorities scrambled to identify her.
McCarthy's lawyer had argued at trial that Bella's mother, Rachelle Bond, was the real killer.
©WLNE-TV/ABC6 2018