Man dies after falling overboard off Marion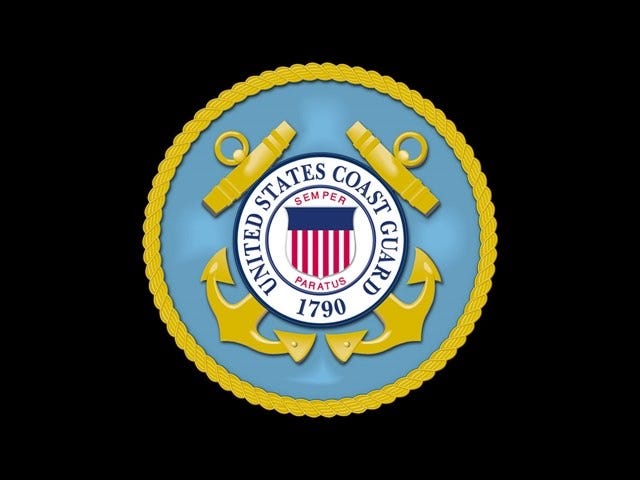 By News Staff
The Associated Press
Authorities have recovered the body of a man who fell off his boat in Massachusetts waters.
Police say the 66-year-old man was near Bird Island off the coast of Marion when he fell into the water at about 1 p.m. Sunday.
His wife told investigators that he lost his balance while trying to fix the boat's bumper. He was not wearing a life vest.
A passing boater recovered the man at about 2:30 p.m. His name was not released. He was taken to a hospital where he was pronounced dead.
The boat had left out of Onset Harbor in Wareham.
(C) WLNE-TV 2014