Man dies after fire at Woonsocket public housing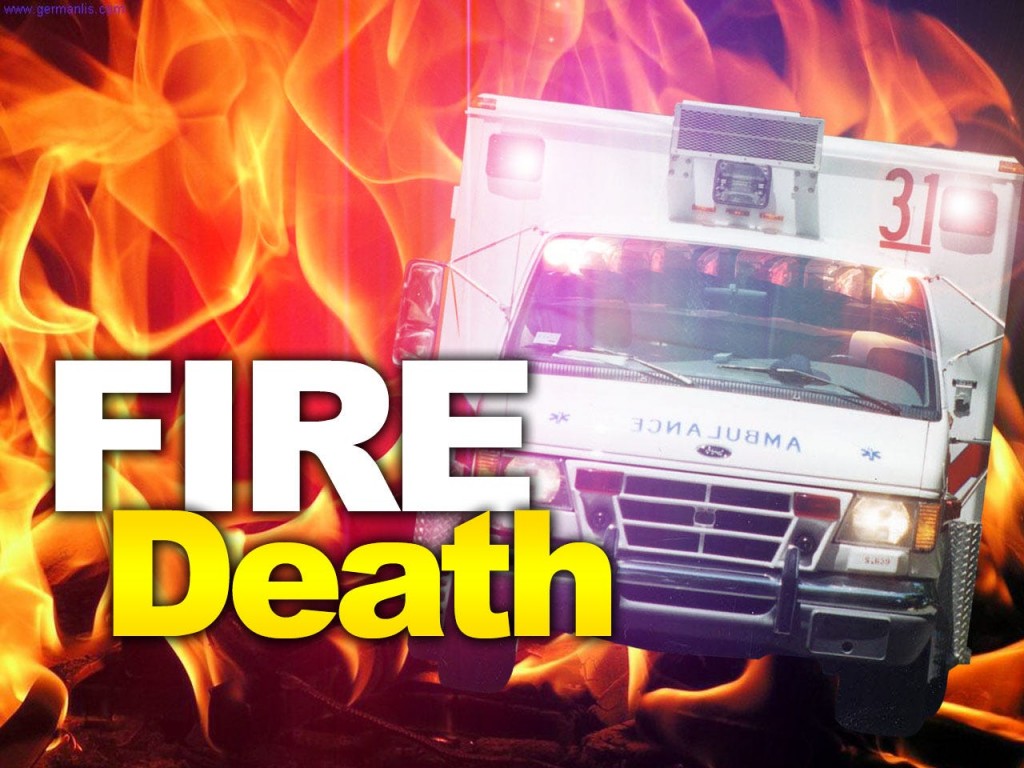 By The Associated Press
WOONSOCKET, R.I. (AP) _ A 54-year-old man has died from his injuries after being badly burned in a weekend fire at a public housing high-rise for the elderly and disabled.
The man was burned over 75 percent of his body. His name has not been made public.
The blaze broke out on the seventh floor of St. Germaine Manor around 8 p.m. Saturday.
The cause is still being investigated.
(C) The Associated Press