Man dies after serious accident in Wareham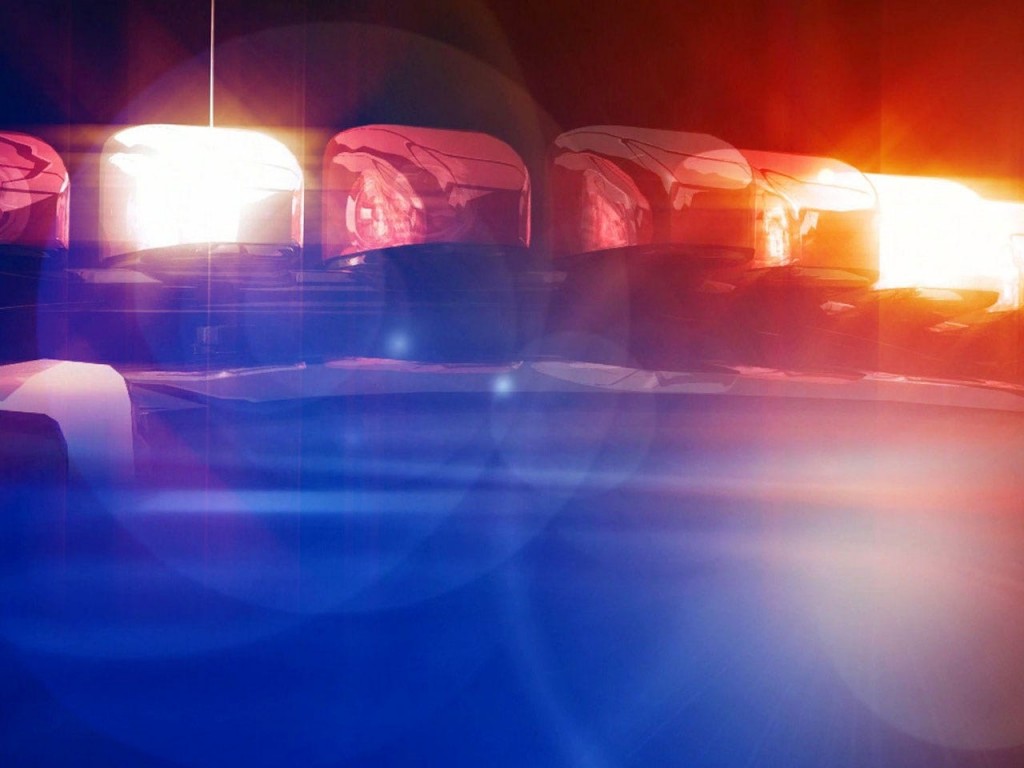 By Sean Cahill
One man is dead after a serious accident in Wareham Sunday night.
Police responded to the scene to the single vehicle accident at around 11:30 p.m. around 173 Onset Ave.
Once on scene, they saw a woman sitting outside the vehicle and an unconscious male still inside.
The man, a 42-year-old Plymouth resident, was taken to Tobey Hospital, where he later passed away from his injuries.
The female victim was also taken to Tobey Hospital with non-life threatening injuries.
Police say the vehicle overturned several times.
The cause of the accident remains under investigations.
(C) WLNE/TV 2014