Man dies in fire at multi-family home in Pawtucket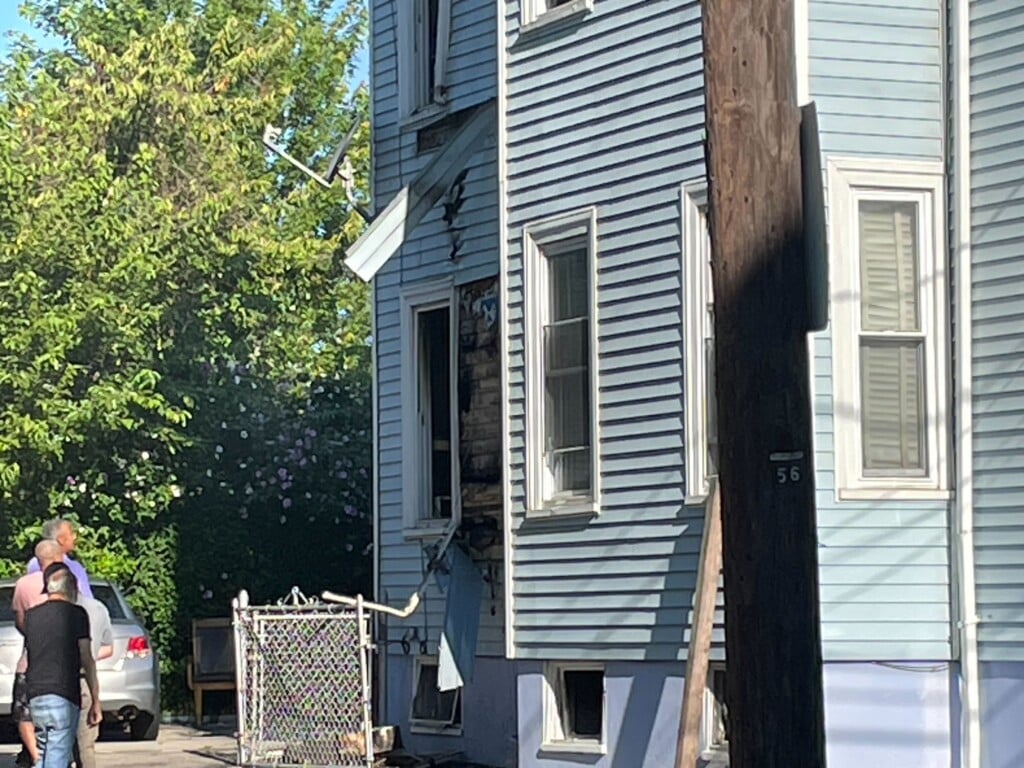 PAWTUCKET, R.I. (WLNE) — A man died after a fire broke out at a multi-family house in Pawtucket on Sunday night.
Police said fire crews were called to Lonsdale Avenue at about 10:40 p.m. for a fire at the back of the house and a report of someone in the basement.
Firefighters checked the basement and found 40-year-old Joaquim Dias unconscious.
Dias was rushed to Rhode Island Hospital, where he died. No other injuries were reported.
The Red Cross is assisting three families who lived at the house, including four adults and six children.
The cause of the fire is under investigation.