Man Dies in Hospital After Being Found in Street, Police Looking to Identify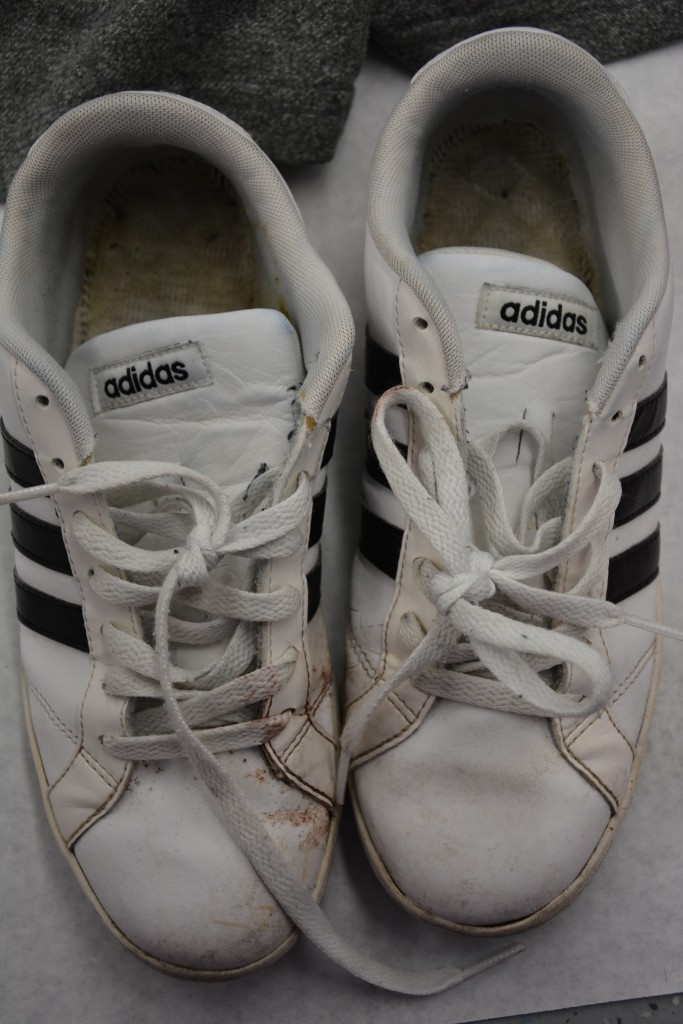 PROVIDENCE, R.I (WLNE) – Providence Police are seeking assistance in identifying a man that was found laying in a city street.
Police say they responded to Cranston and Bridgham Streets for a reported man down, on Thursday, April 2 at approximately 2:34 pm.
A man was observed lying in the street next to the curve.
Police say the man had no positive identification.
He was showing signs of intoxication and refused to answer any questions, police say.
The unknown man was transported to Rhode Island Hospital for treatment where he died as a result of natural causes, according to the department.
Police have not been able to identify the man, but described him as approximately 40-years-old,  with short hair and medium to heavy build.
He was wearing a black, zip-hoodie jacket, grey t-shirt, and white Adidas shoes.
Anybody with information is asked to contact Providence Police Detectives.
©WLNE-TV/ABC6 2020
__________________________________________