Man dies In Providence Fire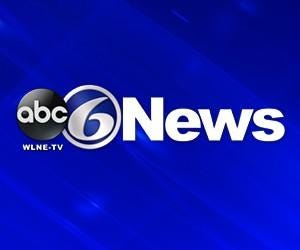 A man dies tragically in a fire on Woodman street in Providence.
Firefighters receive the call around 2:30 A.M Friday. When they arrived ,they found a 61 year old man unconscious in his smoke-filled bedroom . They also found a 79 year old woman who suffered minor injuries .Firefighters say this death may have been prevented if the home had working smoke detectors .Fire officials say the cause of the fire is not known at this time and is under investigation .