Providence investigating city's first homicide this year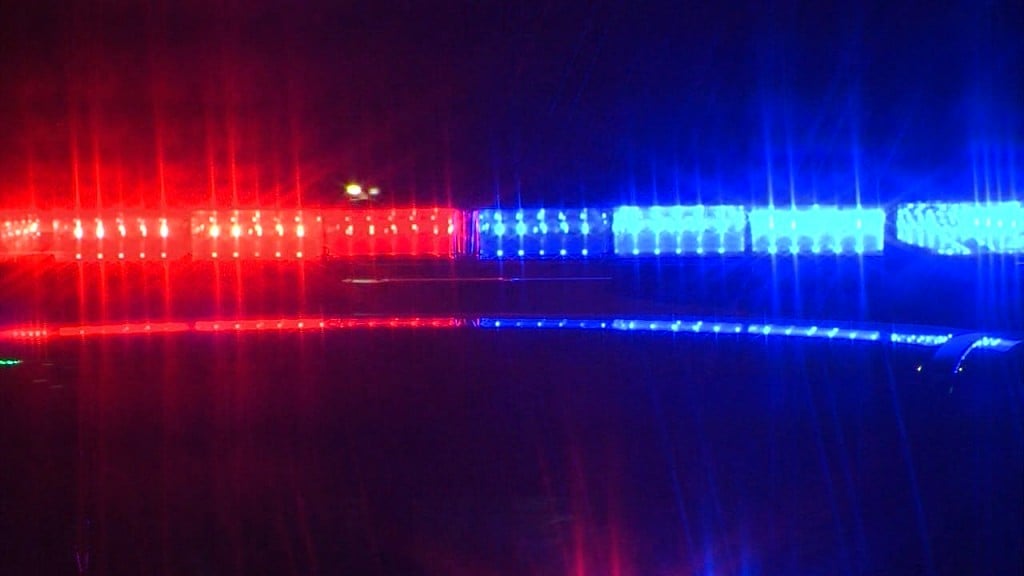 PROVIDENCE, R.I. (WLNE) –  Providence police are investigating after a man suffering from a gunshot wound, died after being dropped off at the hospital.
According to Major David Lapatin, the man died after suffering from a gunshot wound.  He was dropped off at Rhode Island Hospital around 8 a.m. where he was later pronounced dead.
Authorities are working to determine where the shooting occurred.
This is breaking news and more information will be included when it is provided.