Man dubbed 'Bordeaux Bandit' sent to prison for Wii theft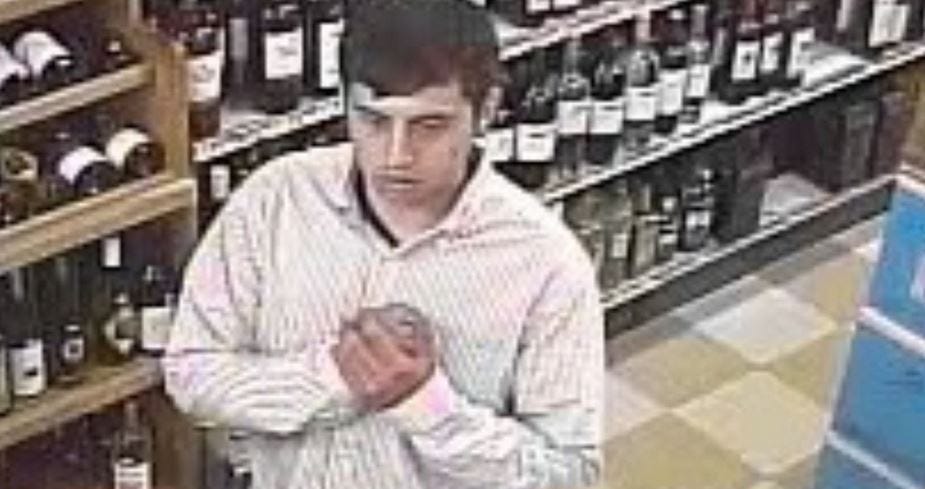 By The Associated Press
news@abc6.com
PROVIDENCE, R.I. (AP) _ The man who authorities dubbed the "Bordeaux Bandit" for allegedly stealing expensive bottles of wine around the Northeast has been sentenced to prison in Rhode Island for stealing video game equipment.
Scott Deluca, of Cohoes, New York, was sentenced Wednesday in Providence Superior Court to serve 90 days in prison for larceny, with credit for time served since Jan. 11. The remainder of his six-year sentence was suspended.
The 25-year-old is accused of wine theft in Connecticut, New Jersey and New York.
In Rhode Island, Deluca pleaded no contest to taking a Nintendo Wii game system, games, a controller and jewelry from a Cumberland apartment in 2011.
Deluca was ordered to pay restitution and have no contact with the victim.
His lawyer says he can't comment on the other cases.
© The Associated Press/WLNE-TV 2016