Man charged with bribing ex-House Speaker Fox pleads not guilty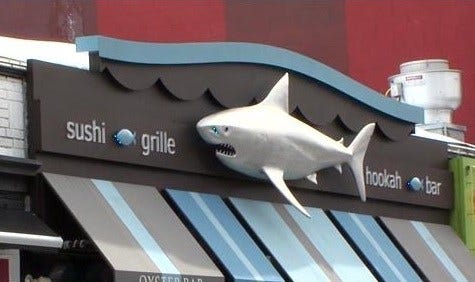 By The Associated Press
news@abc6.com
PROVIDENCE, R.I. (AP) _ A restaurant owner accused of bribing former House Speaker Gordon Fox was arraigned Wednesday on one count of bribing a public official.
Raymond Hugh was indicted by a state grand jury last month. His lawyer has said he denies the charge and Hugh plead not guilty at Wednesday's arraignment.
Hugh is charged with bribing Fox in 2008, when the Democratic politician sat on the Providence board of licenses. At the time, Fox was House majority leader.
Fox stepped down as House Speaker last year amid a corruption investigation.
He is now in prison after admitting in federal court that he took more than $50,000 to help push through a liquor license for one of Hugh's restaurants.
The application faced strenuous opposition from neighbors, including Brown University.
Hugh was released on $50,000 personal recognizance.
(C) The Associated Press 2015