Man ends up in hospital after armed robbery at knifepoint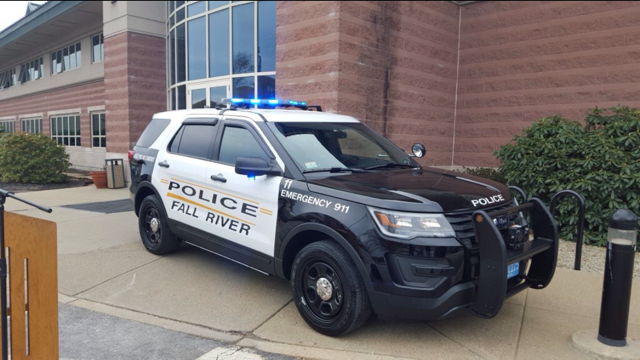 FALL RIVER, Mass. (WLNE) – A man ended up in the hospital with a severe cut on his hand after an armed robbery at knifepoint in Fall River on Sunday morning.
According to Fall River police, two men with a knife confronted the victim near the intersection of 4th and Rodman streets around 5 a.m.
The victim fought back, grabbed the knife, and injured his hand, police said. He ended up in the hospital and needed surgery, but he's expected to be OK.
Police are looking for the two suspects after they fled the scene.
If you have any information about the incident, call Fall River police at (508) 676-8511.