Man faces accessory charge in fatal New Bedford shooting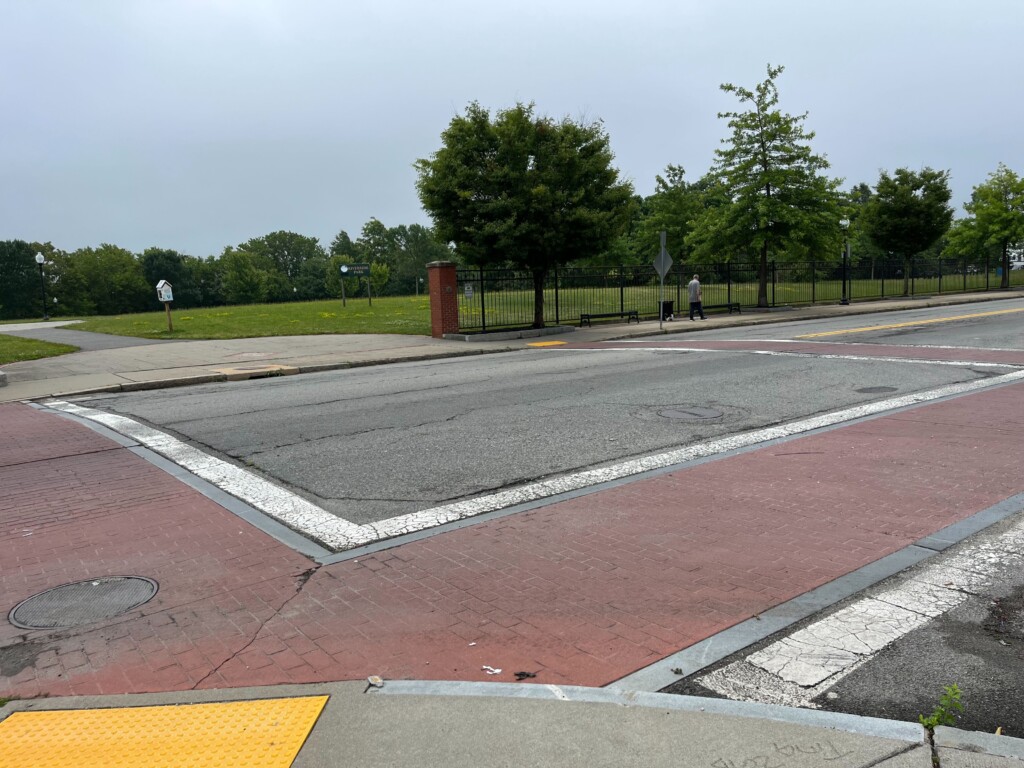 NEW BEDFORD, Mass. (WLNE) — The Bristol County District Attorney's Office said Tuesday that a man was arrested for his alleged role in a homicide in New Bedford.
Authorities issued an arrest warrant for 24-year-old Sterling Robinson on Monday.
He was arrested by Massachusetts State Police detectives in Fall River later that evening.
Authorities said Robinson faces a charge of accessory to murder after the fact.
New Bedford police officers responded to a 911 call just after midnight on Monday. They searched the area of Tallman and North Front streets where witnesses said they thought they heard gunshots.
Officers found Lorenzo Gomes, 20, in his vehicle on nearby Belleville Avenue.
Investigators believe Gomes lost consciousness while trying to drive himself to the hospital.
Gomes later died at St. Luke's Hospital.
Robinson will stay in jail on the Independence Day holiday and will be arraigned in New Bedford District Court on Wednesday.
The investigation is ongoing.