Man faces assault charges after 'disturbance' in Providence involving hammer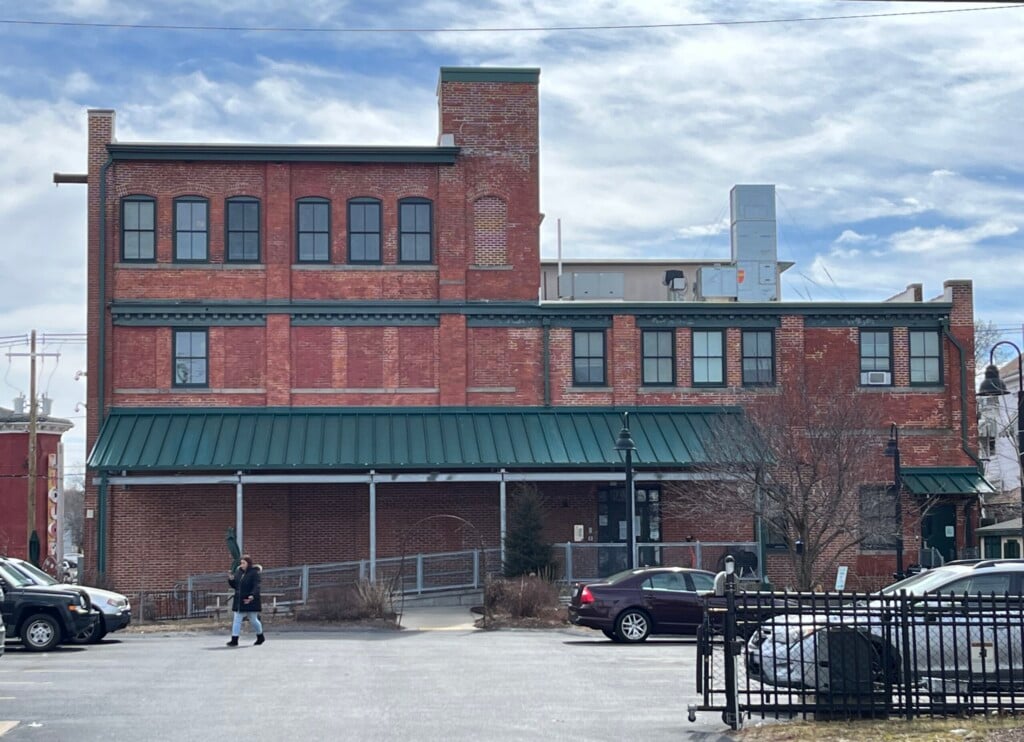 PROVIDENCE, R.I. (WLNE) — A Providence man is facing charges after being accused of assaulting a man with a hammer.
Eduardo Madrid, 30, was charged with felony assault for the Thursday night incident on Plainfield Street in Providence.
According to a police report, officers responded to Open Doors, a facility that offers re-entry support services for those previously incarcerated, at about 8 p.m. for a report of a disturbance between two men involving a hammer.
Police said they saw a man "disoriented and in a large amount pain."
Madrid was taken into custody and subsequently charged with assault, while the victim was taken to the hospital to be treated for injuries.
Madrid was arraigned Friday and held on $20,000 bail, according to court records.