Man faces charges after Dartmouth police find cocaine, other drugs during traffic stop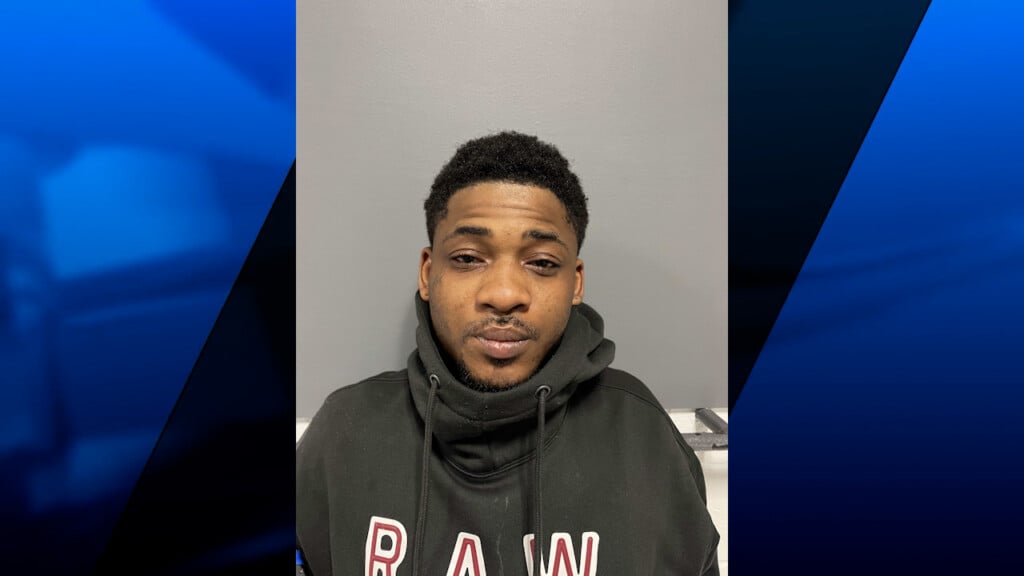 DARTMOUTH, Mass. (WLNE) — A New Bedford man is facing charges after police say they found cocaine and other drugs during a traffic stop last week.
Dartmouth police said an officer pulled a vehicle over along State Road at about 10:40 a.m. on Thursday.
The officer asked the driver and passenger to step out of the vehicle and called for backup.
A search of the passenger side compartment uncovered ecstasy and cocaine as well as drug paraphernalia and over $500 in cash.
The passenger, 27-year-old Carl Taylor of New Bedford, was arrested.
Police later found fentanyl that Taylor hid on his person.
Taylor is facing possession and possession with intent to distribute charges.