Man faces judge in animal neglect case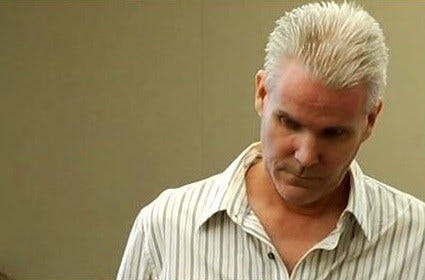 By News Staff
news@abc6.com
The owner of the dog that had to be euthanized due to severe malnutrition faced a judge Thursday.
47-year-old Brian Kenney pleaded not guilty to a misdemeanor charge of unnecessary cruelty in court this morning.
The judge also said the other animals that Kenney owns will be kept with Animal Control for now.
A group of people outraged about Moses' case have started a Facebook page called "Justice for Moses." More than 2,000 people have joined the group so far.
A meeting will be held at the RISPCA Monday night to talk about the case, and push for the "Moses Law," which would create harsher penalties for those who neglect animals.
© WLNE-TV 2015