Man faces multiple charges after Warwick standoff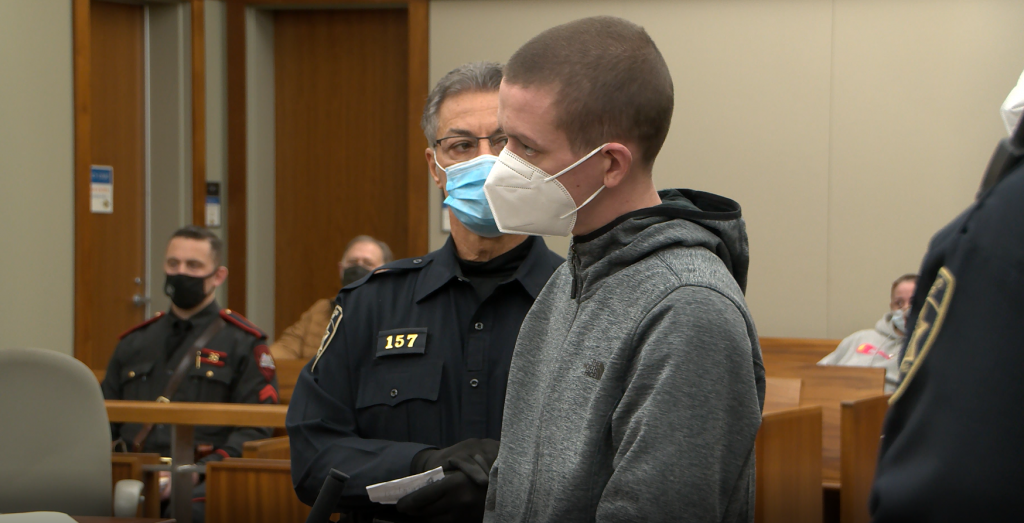 WARWICK, R.I. (WLNE)- An East Providence man connected to a four-hour standoff Friday has been arraigned in Kent County Court.
Daniel Chandronnet, 31, was arrested after a domestic disturbance for breaking and entering into a female residents home through an apartment window.
Warwick Police SWAT and Crisis Negotiation teams were sent to the home after Chandronnet refused to leave.
Chandronnet faces numerous domestic violence charges for breaking and entering, violating a no contact order, vandalizing property, and resisting arrest.
As a separate offense, Chandronnet will be held without bail for violating a court order.
Chandronnet is a Superior Court violator in two domestic-related cases with the victim.