Man facing charges after hundreds of grams of fentanyl, cocaine recovered in Bristol County, says Mass. state police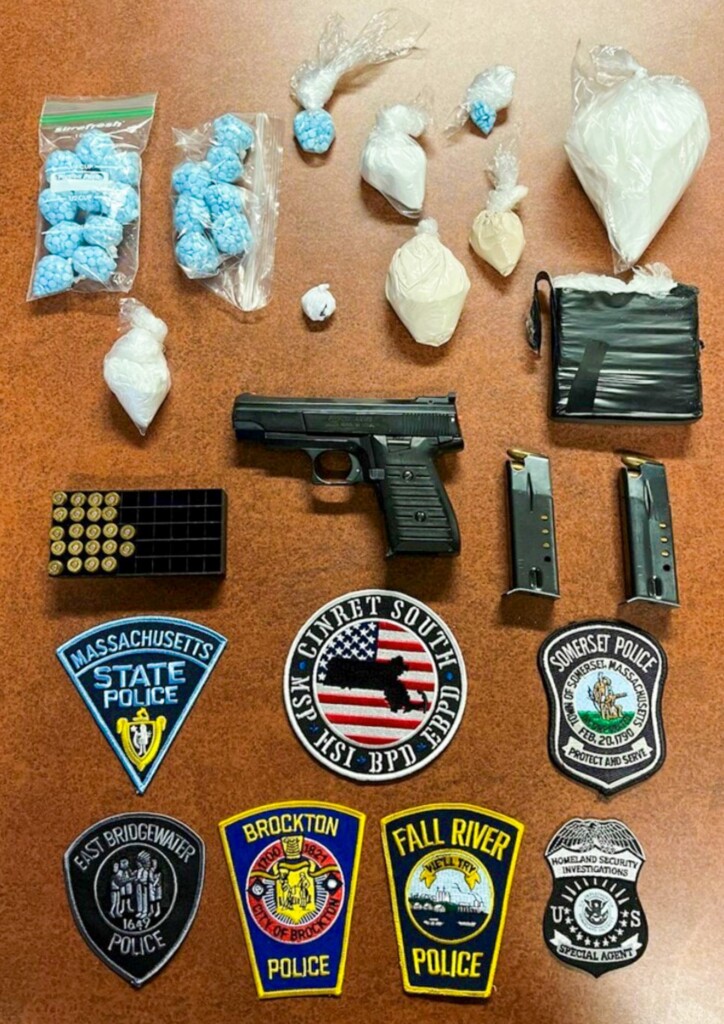 SOMERSET, Mass. (WLNE) — A drug investigation in Bristol County, Massachusetts has led to the arrest of a man accused of selling fentanyl pills.
Massachusetts State Police have charged Bestlee Vasquez, 30 with trafficking fentanyl, trafficking cocaine, unlawful possession of a firearm and unlawful possession of ammunition.
State police said Vasquez was selling fentanyl pills disguised as oxycodone and other drugs.
According to state police, the investigation started in February after narcotics investigators learned the pills were being sold in the greater Fall River area.
Investigators said that Vasquez was known to law enforcement and through investigative methods learned of Vasquez's trafficking techniques and "stash" locations.
During surveillance Monday, troopers arrested Vasquez and a search warrant performed the following day led to the discovery hundreds of grams of fentanyl and cocaine, along with the recovery of a handgun, according to investigators.
State police, along with Fall River, Seekonk and Somerset police assisted in the investigation