Man facing charges for breaking into 5 Warwick restaurants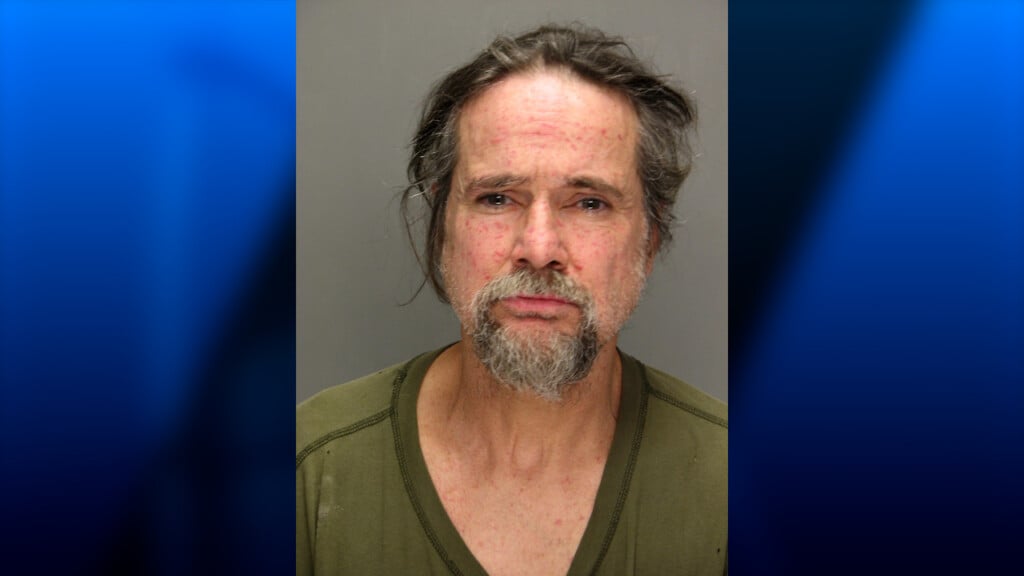 WARWICK, R.I. (WLNE) — Warwick police said they arrested a man they said is responsible for five recent thefts from Warwick restaurants.
Investigators of the burglaries at Gel's Kitchen, PB&J, Sunnyside, Demo's Pizza Factory and California Taco identified the suspect as George Andrews, 52, of Warwick.
Police said Andrews was taken into custody for driving with a suspended license on Monday.
Detectives said their investigation determined Andrews was behind the string of break-ins in January.
Andrews was arraigned on five counts of breaking and entering and one count of operating on a suspended license.