Man followed home, stabbed twice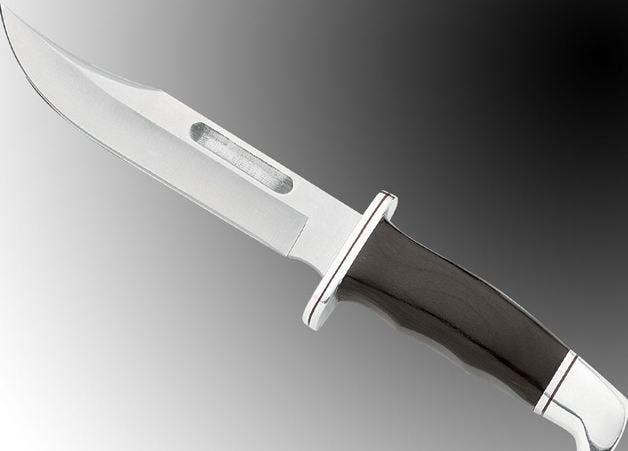 By Chris Sheppard
Twitter: www.twitter.com/abc6
PROVIDENCE, R.I. – Police are searching for at least one man suspected of following another man home and stabbing him twice.
Police say sometime early Sunday morning, a 29 year-old man got into an argument with another man at Ada's Creations, a restaurant on broad Street.
According to police, the victim left the restaurant to go his home on Vermont Avenue. His attacker followed him back to his house, and after another argument stabbed the man twice in his side. Police say the man was taken to an area hospital for treatment.
So far, police have not made any arrests. They had no word on the identity of the victim, or his condition.