Man found dead in Fall River, investigation underway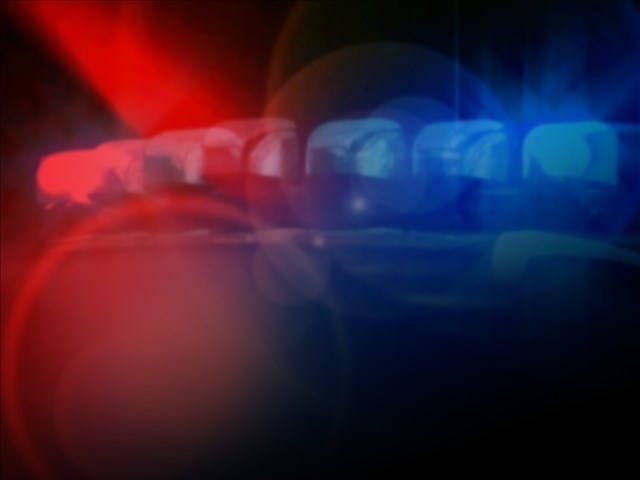 By News Staff
Police have arrested Joel Lopez, 16, of Fall River. He is charged with murder and will be arraigned Tuesday in Fall River District Court. He was arrested Tuesday afternoon on Harrison Street in Fall River.
Police responded Monday night around 9;30 p.m. to 911 calls regarding shots fired in the area of 129 Plain Street. When first responders arrived at the scene, they found a male victim in the landing of the first floor of the apartment complex at 129 Plain Street.
The victim, 29-year-old Jerrod Cohen, was rushed to Rhode Island Hospital where he was pronounced dead.
The investigation is extremely active and ongoing, and no further information was released.
© WLNE-TV 2016