Man found guilty in 2007 Providence gang-related murder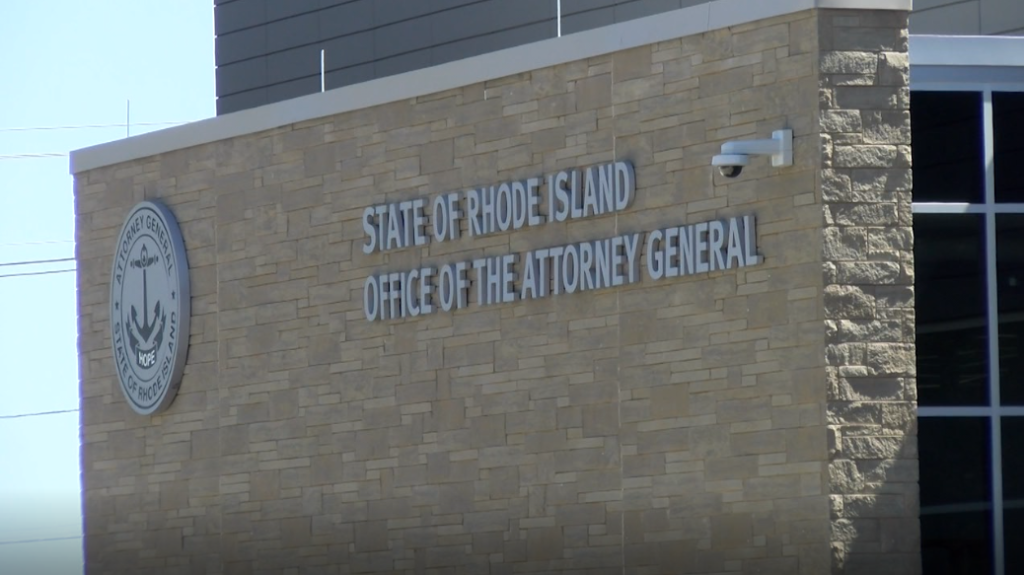 PROVIDENCE, R.I. (WLNE) — The Rhode Island Attorney General's Office said Tuesday a Providence man was found guilty for the gang-related murder of an 18-year-old nearly 16 years ago.
Attorney General Peter Neronha said a jury found Jayquan Garlington guilty of murder and conspiracy to commit murder.
Garlington, said Neronha, is currently being held at the Adult Correctional Institution, serving a sentence for firearms possession. He's now waiting for a sentencing hearing on this charge.
On July 4, 2007, Neronha said Garlington stabbed and killed Darren Reagans during a gang-related brawl outside of La Rumba nightclub on Broad Street in Providence.
The victim, known to be a local member of the street gang "Comstock," was waiting in line to enter the club, police said. Garlington, who was part of the "YNIC" gang, approached the line with some gang members, noticed the 18-year-old in line, exchanged words, and then attacked the victim.
Neronha said during the attack, they moved into a parking lot. There, Reagans fell after he was stabbed. Garlington then left the scene with his gang members.
The 18-year-old was taken to Rhode Island Hospital, where he died a short time later.
Neronha said the medical examiner ruled Reagans died because he was stabbed in the heart.
During the trial, the attorney general said evidence showed that Garlington recorded a rap song that had a lyric that prosecutors argued reference and admitted to the murder. He also referenced other gang-related killings.
Garlington, who's 33 years old, was indicted for the murder of Reagans in 2017 after Providence police arrested him.