Man found guilty in RIPTA bus killing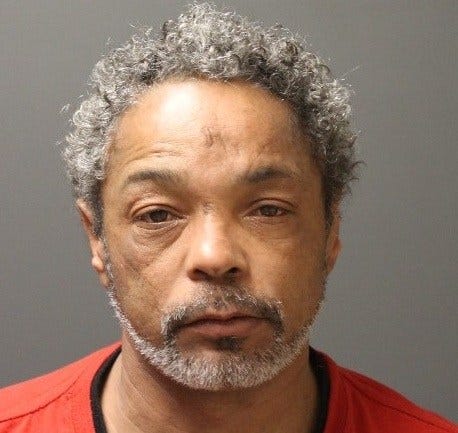 By News Staff
The man accused of killing his ex-wife on a RIPTA bus has been found guilty.
The 12-member jury began deliberations Wednesday.in the trial of Christopher James.
James is accused of stabbing his Terry Chiodo on a bus in Portsmouth three years ago.
His attorneys argued he was mentally ill at the time, suffering from post-traumatic stress disorder.
© WLNE-TV 2016