Man found guilty of stealing from family of 'Superhero Alex' in Somerset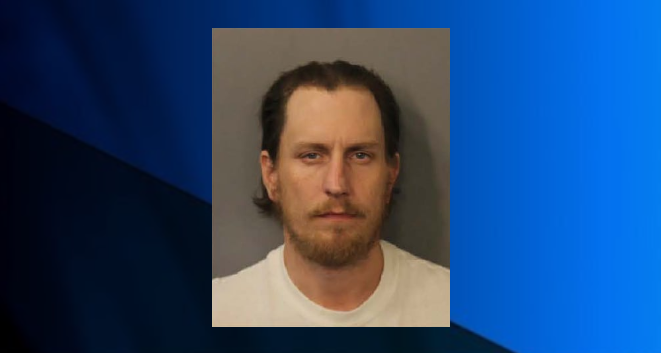 SOMERSET, Mass. (WLNE) — A Kingston man was found guilty Thursday from stealing from the family of Somerset boy who was battling leukemia.
Garrett Turner, 36, was found guilty of breaking and entering into a vehicle and larceny over $1200.
He was sentenced to serve one year in jail and is currently serving six months in Plymouth County on a separate larceny case.
Police said Turner stole from the family of Alex Rogers in January after he broke into a family car and took $700 in gift cards, $200 in cash and credit cards.
Alex is known in the community as "Superhero Alex" for his courageous battle with cancer.