Man found in Fall River landfill identified 17 years after death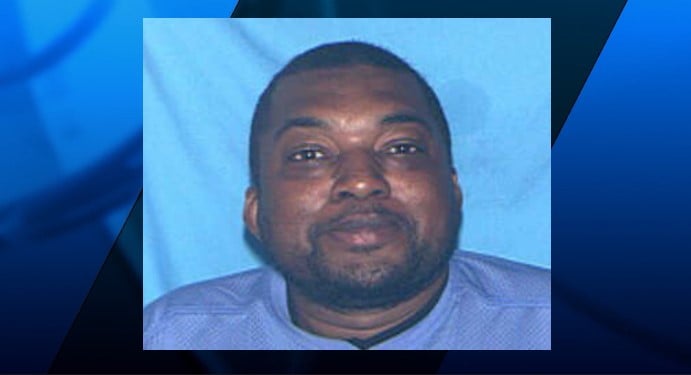 FALL RIVER, Mass. (WLNE) — A man found in a Fall River landfill has been identified 17 years after his death.
The Bristol County District Attorney's Office identified the victim as Leon Brown, 41, of Boston.
On Aug. 29, 2005, Fall River police received a call of a body found at the BFI landfill site on Airport Road.
An autopsy revealed that the man had died within a week of his body being found.
Despite a full DNA profile, the "human remains" found at the landfill had remained unidentified.
Investigators said they believe his body may have been taken transported in a dump truck from Peabody or the North Shore area.
Brown suffered from multiple sclerosis and wore a leg brace, which was not found anywhere in the landfill, according to the district attorney's office.
"As part of DA Quinn's Unidentified Bodies Project initiative, the human remains found at the landfill, along with several others, have been undergoing renewed testing from nationally recognized agencies and labs who specialize in using the most modern forensic technologies for identification of human remains," said the district attorney's office.
Investigators have probed the case as a suspicious death.