Man found in North Attleboro woods transported to hospital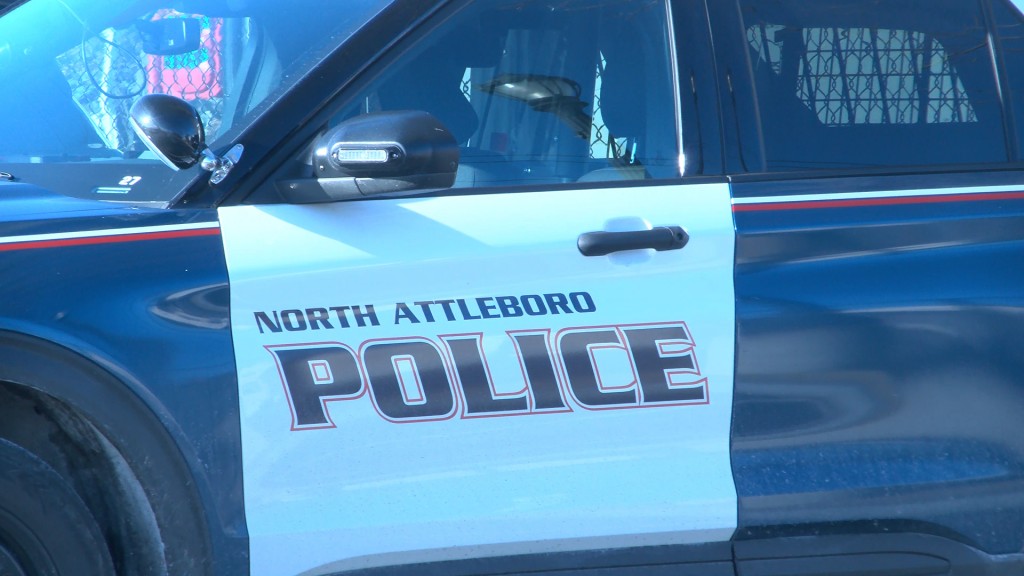 NORTH ATTLEBORO, MASS. (WLNE)- A man was found in a North Attleboro wooded area after a wide search on Tuesday.
Rescue crews responded to the area at the end of Cliff Drive to search for an individual suffering from a medical emergency, says North Attleboro Fire Chief Coleman.
North Attleboro Fire and Police were assisted by Bristol County Technical Rescue Team, the Massachusetts State Police Air Wing, and State PoliceK9 Unit.
According to Chief Coleman, the man was found about an hour and a half into the search under powerlines.
Once found, the individual was treated on scene and transported to a local hospital.