Man held without bail in beating of elderly couple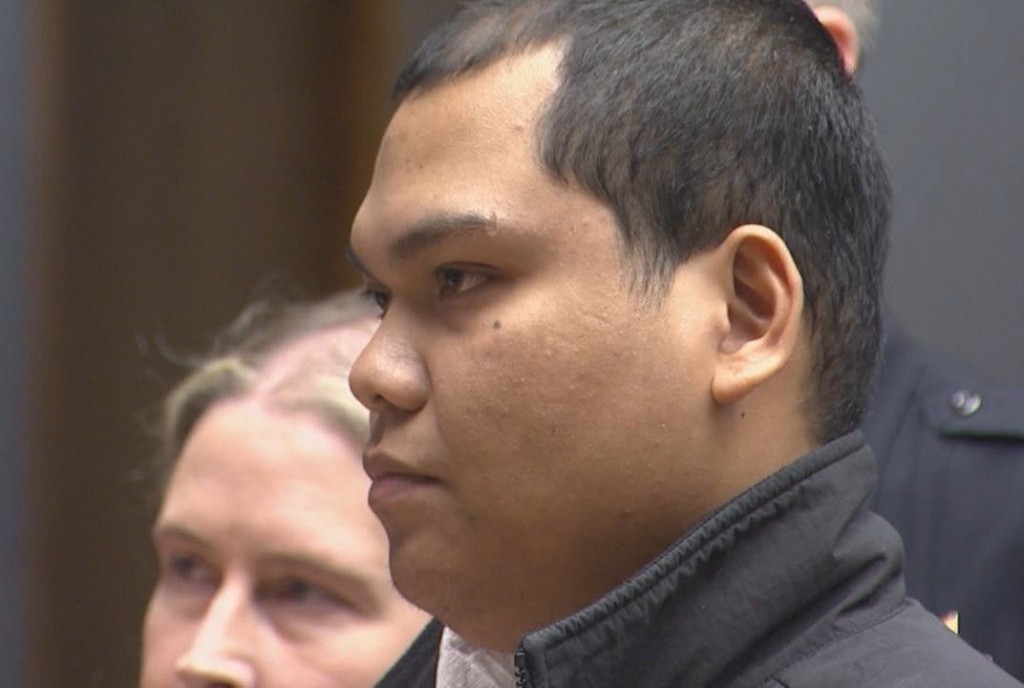 By News Staff
Reporting By Kainani Stevens
@kainanistevens
A Providence man charged in the brutal beating of an elderly couple was ordered held without bail in district court Friday.
It was a quiet courtroom as the alleged attacker in that brutal assault faced a judge, who ordered a mental competency evaluation to make sure the suspect, 25–year–old Viden Chhoeun, is fit for a trial.
The suspect of the brutal assault on an elderly couple in Providence didn't utter a word in district court Friday. Police allege Chhoeun beat 72-year-old Rafael Carassco and his wife, 70-year-old Maricela, within an inch of their life with a metal baseball bat. The seemingly random act of violence leaving the couple hospitalized.
Chhoeun then fled the scene and left the couple bleeding and unconscious on the side of the road.
"Because of the degree of the assault and the age and result you are own being charged with a felony," said the judge.
Chhoeun stood silently as attorneys and the judge contemplated how to proceed with the case, his mental status called into question, as well as concern that he is also a harm to himself.
"You will be held without bail pending a competency check," said the judge.
A status hearing is schedule for November 13th where the judge will get an update on Chhoeun's mental status and if he is deemed fit for trial he will then be formerly charged.
Several members of the Carrasco family were in court today for the arraignment.
At last check, both Mr. and Mrs. Carasco are still being treated at Rhode Island Hospital for serious and critical injuries.
© WLNE-TV 2015