Man hospitalized after being knifed at Providence traffic light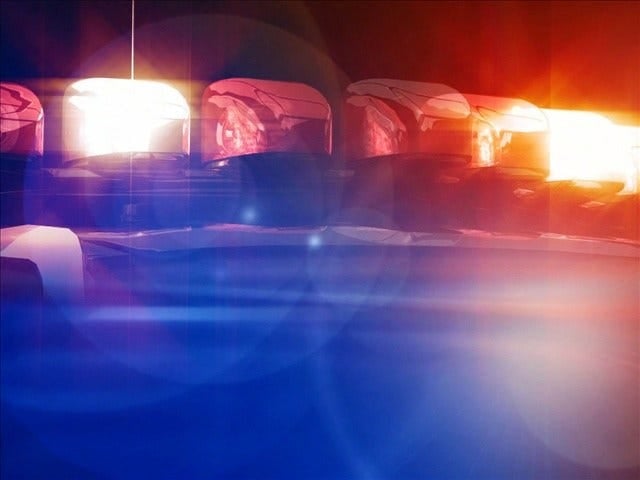 PROVIDENCE, R.I. (WLNE): A physical fight at a traffic stop Providence ended with one man in the hospital, according to the Providence Police Department.
Police found Roberto Gonzalez, 37, covered in blood on Broad Street around 10 p.m. on Friday night.
The driver told police that she and Gonzalez were at a traffic light on Broad St. and Elmwood Avenue.
According to the driver, a male approached her car and asked for money.
Gonzalez was in the passenger seat and became upset and a verbal argument ensued between the man and Gonzalez. At this point, he got out of the car and the fight turned physical. The suspect then drew a knife and slashed Gonzalez.
Gonzalez went to Rhode Island Hospital for his injuries and is said to be in stable condition.
The suspect is described as a black man in his 30's with dreads, wearing a red white and blue sweatshirt with jeans.
©WLNE-TV/ABC6 2020