Man hospitalized after being shot in both arms in Providence, police investigating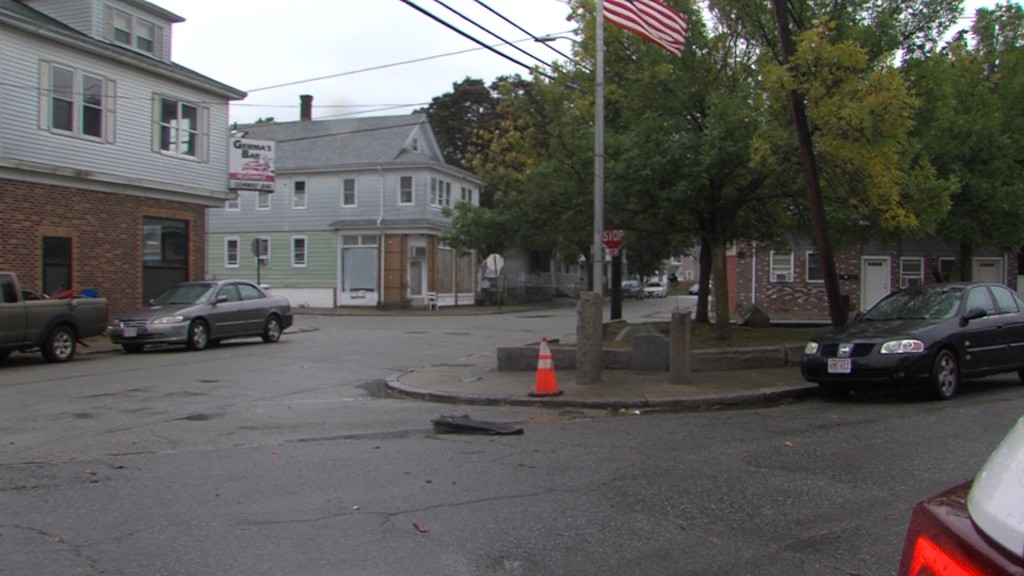 PROVIDENCE, R.I. (WLNE)- A man was shot in both arms in Providence on Thursday night, according to police.
Officers responded to Union Avenue, just outside of the Shell gas station, at around 11:30 p.m.
A woman at the scene told investigators that she was trying to bring her boyfriend to the hospital after he was shot in both arms.
She said that she was following him back to her house in Cranston when a white Nissan Murano with tinted windows cut in between their cars in the area of Ethan and Moorefield Streets.
The woman said she heard five shots fired from the Murano before the driver sped off away from the scene.
Investigators later found a total of six shell casings at the scene.
The victim was transported to Rhode Island Hospital from the Shell station.
Police did not specify the condition of the victim.
This is a developing news story, more details will be added as they become available.