Man hospitalized after stabbing on South Bend Street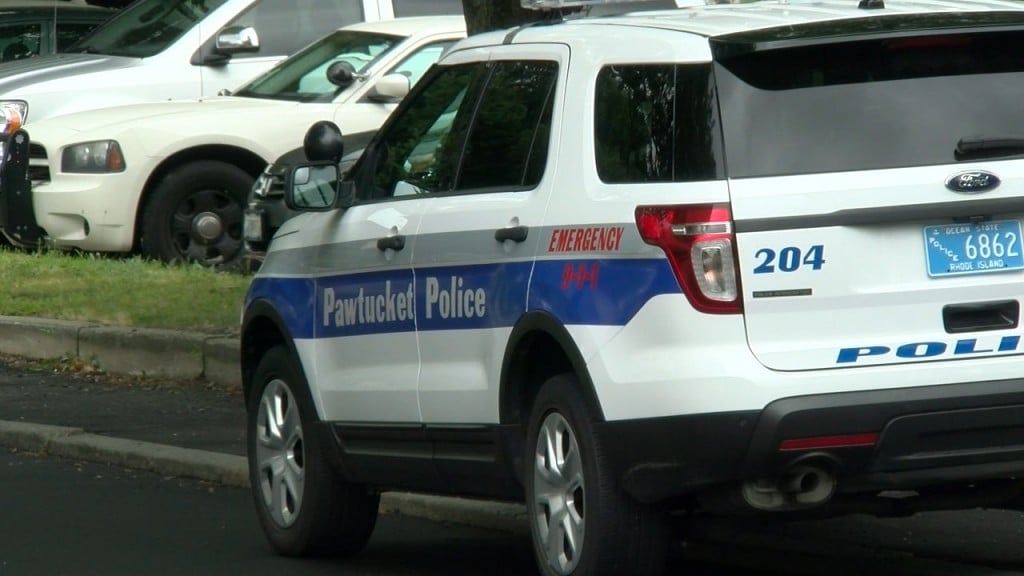 PAWTUCKET, R.I. (WLNE)- A man was taken to the hospital after being stabbed on South Bend Street in Pawtucket on Wednesday.
Police said that the stabbing happened at around 11:15 a.m. at the intersection of South Bend Street and Meadow Street.
A 20-year-old man was stabbed multiple times and was taken to the hospital where he is in stable condition.
The incident remains under investigation by the detective division.
© WLNE-TV 2021