Update: Victim in Newport fire has died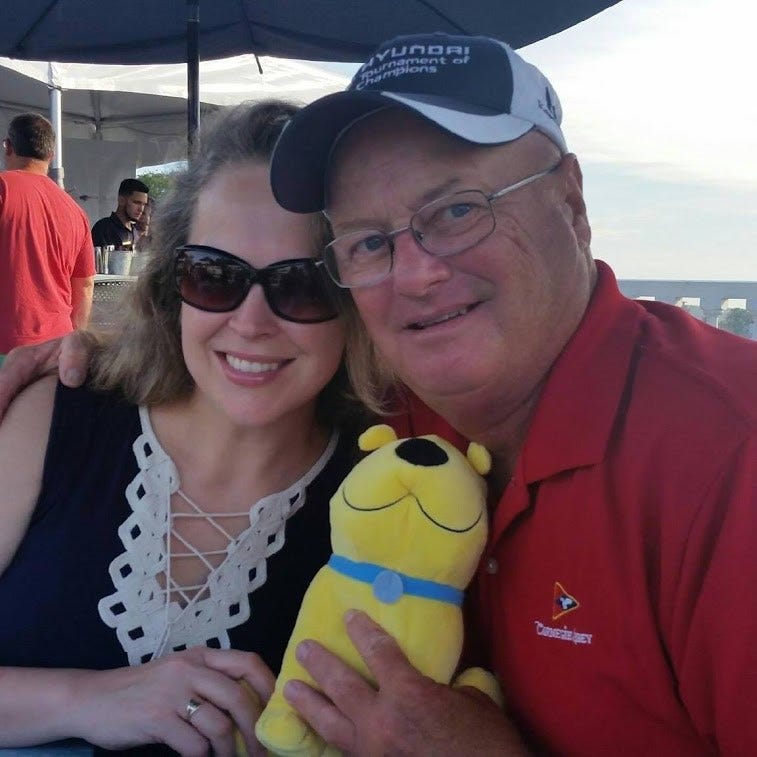 By: Brooke Taylor & Ellie Romano
Email: BTaylor@ABC6.com, ERomano@ABC6.com
Twitter: @BTaylorABC6, @ERomanoABC6
NEWPORT, R.I. (WLNE) The victim of a weekend house fire has passed away.
According to the Newport Fire Department, the fire broke out on Dudley Avenue around 4:30 p.m. Sunday.
68-year-old Steve Croughan was pulled from the fire and rushed to Newport Hospital by fire crews. He was subsequently transported to Rhode Island Hospital where he passed away overnight.
His neighbors are shaken by the death and said Croughan was a kind, giving person.
"He always found time to help people," said neighbor Jennifer Jackson.
Jackson lived across the street from Croughan. She knew him since 1997.
"Passing the house now just brings tears and heartache," said Jackson. "We lost a big chunk of our neighborhood. He was a great part of our neighborhood."
Croughan was a longtime teacher and coach in the area.
According to the superintendent of Middletown Schools, Croughan joined the district in 1978.
He taught science and then health and P.E. at J.H. Gaudet Middle School. He also coached basketball, cross country, and track and field.
"He had a special way of relating to students and families," said Rosemarie Kraeger, the superintendent of Middletown Schools who worked alongside Croughan.
He retired in 2003, but that didn't stop him from working with students.
"After retiring, he remained active coaching students privately. He didn't charge them anything– he just wanted to see their talents blossom," said Kraeger.
The cause of the fire is still under investigation by the Newport Fire Department and Rhode Island State Fire Marshals Office.
©WLNE-TV/ABC 6 2019