Man in armed standoff with Providence police in 2021 gets 18 years, facing fed charges for Jan. 6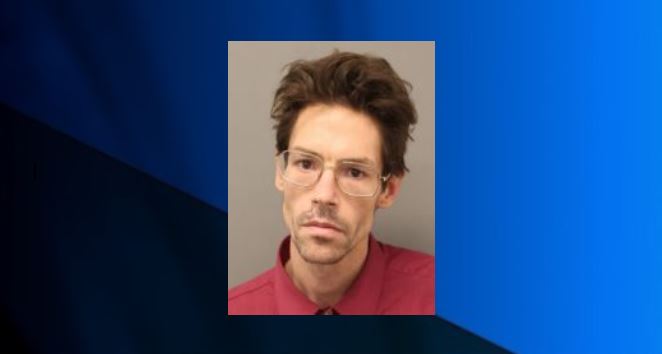 PROVIDENCE, R.I. (WLNE) — A Providence man involved in an armed standoff with police and a separate shooting incident in the city in 2021 was sentenced to 18 years in prison Monday.
Timothy Desjardins, 36, received the sentence after he pleaded guilty last week to charges of felony assault, discharging a firearm, use of firearm during a crime, two counts of illegally possessing a firearm and assault with a deadly weapon.
In addition to the 18 years in jail, Desjardins additionally received a 20-year suspended sentence.
The Providence man is also facing federal charges for his alleged role in the January 6 riots at the nation's capitol.
In September 2021, Desjardins and a man got into a verbal argument before Desjardins fired his gun at the man, grazing him in the head at the Walgreens parking lot on Atwells Avenue.
Two months later, Desjardins was involved in armed standoff with Providence police for several hours before police were able to coax him out and Desjardins surrendered to officers.