Man in custody for Mansfield shooting death now charged with murder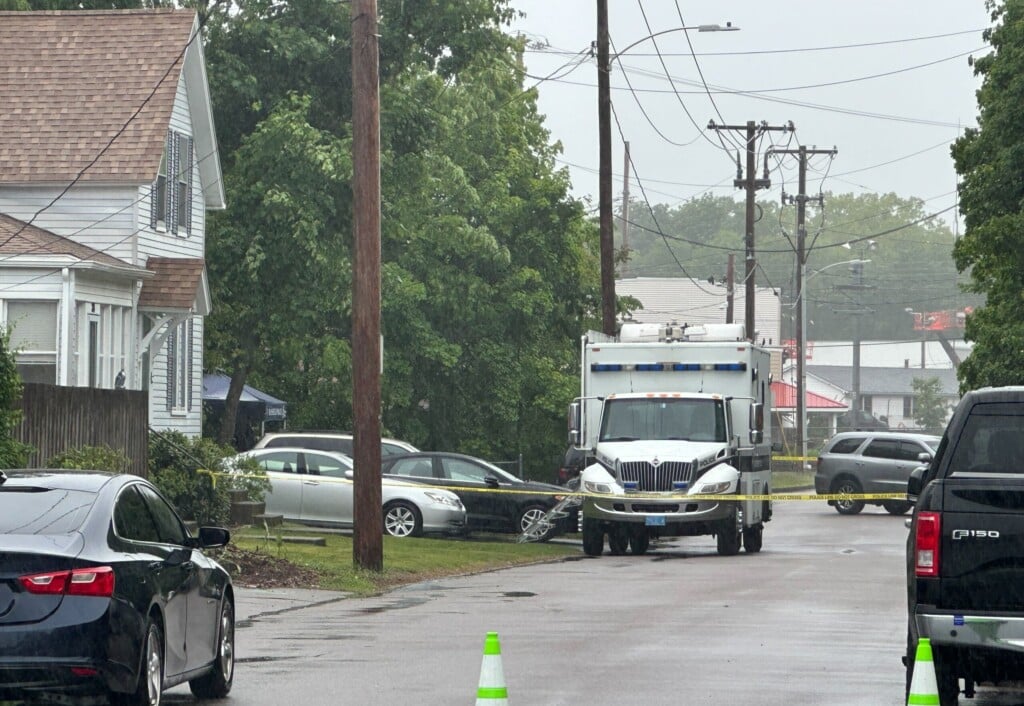 MANSFIELD, Mass. (WLNE) — A man who's in custody for a deadly shooting over the weekend in Mansfield is now being charged with murder, according to authorities.
The shooting happened just after 11 a.m. Saturday on West Church Street.
The Bristol County District Attorney's Office said police arrested William O'Brien, 22, in connection to the shooting. He was previously charged him with carrying an illegal firearm and carrying a loaded illegal firearm.
Police said when they arrived at the scene, Samuel Waters, 23, was found dead with multiple gunshot wounds.
O'Brien, who's from Manchester-by-the-Sea, will be arraigned in Attleboro Monday.