Man in deadly DUI crash pleads no contest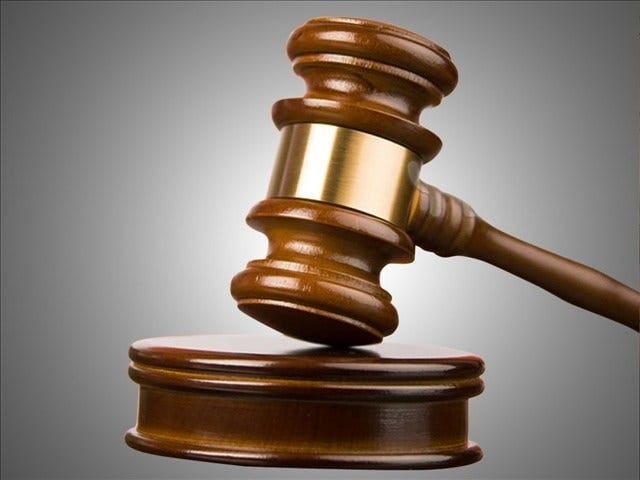 By: Dee DeQuattro
Email: ddequattro@abc6.com
Twitter: @deedequattro
A Fall River man accused of killing his girlfriend in a drunk driving crash pleaded no contest to charges on Tuesday morning.
Brandon Borge was charged with of driving to endanger, death resulting and driving under the influence. Police say Borge was driving 100 miles an hour and led police on a high speed chase through Wariwck and Cranston before crashing his car into a bridge abutment in Cranston. The car then burst into flames killing 34-year-old Barbara Ellis of Attleboro and seriously wounding Borge.
As a result of the crash Borge's legs needed to be amputated.
A sentencing date has not yet been set for Borge. He could face up to ten years in jail.
(C) WLNE-TV 2014