Man in Warren nursing home murder case deemed incompetent to stand trial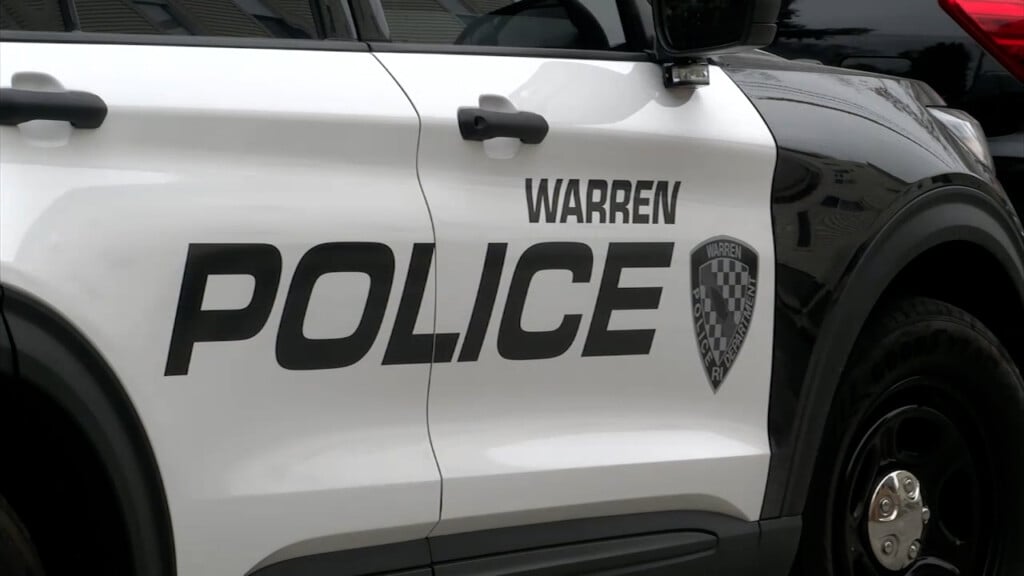 WARREN, R.I. (WLNE) — A nursing home patient in Warren accused of murdering an 81-year-old man last month was deemed incompetent to stand trial, according to his attorney.
John MacDonald told ABC 6 News Monday that Robert Hill's case was continued to Aug. 21 to determine if competency can be restored.
According to a court order, a judge said Hill was committed to the custody of the director of the Department of Behavioral Healthcare, Developmental Disabilities and Hospitals because he "poses a risk of harm to himself" and the community.
Hill, who's 76 years old, was charged with first degree murder on April 28 for killing the 81-year-old man — whose name wasn't immediately released — at the Crestwood Nursing & Rehabilitation.