Man indicted on murder charge in Providence shooting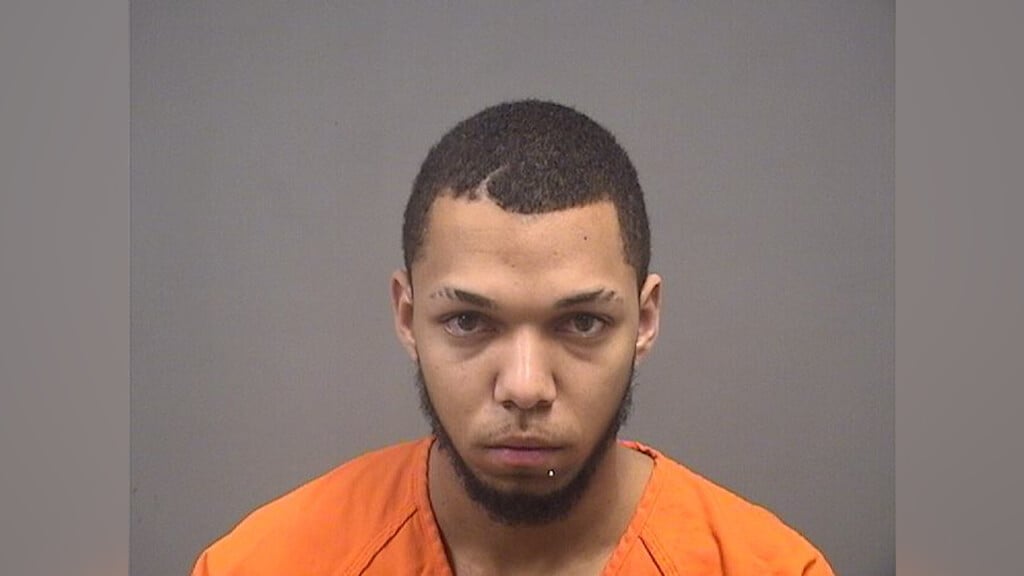 PROVIDENCE, R.I. (WLNE) — A Providence County Grand Jury indictment a man last month in connection to the shooting death of a man last year.
According to court documents, 23-year-old Mayobanex Martinez was indicted on multiple charges, including:
One count of first-degree murder
One count of discharging a firearm while committing a crime of violence resulting in death
One count of felony assault and battery
One count of carrying a firearm without a license
Police said the U.S. Marshal Service arrested Martinez in a hotel in Youngstown, Ohio, back in December of 2022.
Before Martinez fled the state, Providence police responded to Waverly Street, where they found 28-year-old Michael Luciano Delarosa shot and killed.
"We believe it may have started over an argument between the victim and the suspect," said Maj. David Lapatin during a media briefing following the shooting.
"And it just ended up — obviously with the victim losing his life," he continued.