Man injured after car shot at multiple times in Providence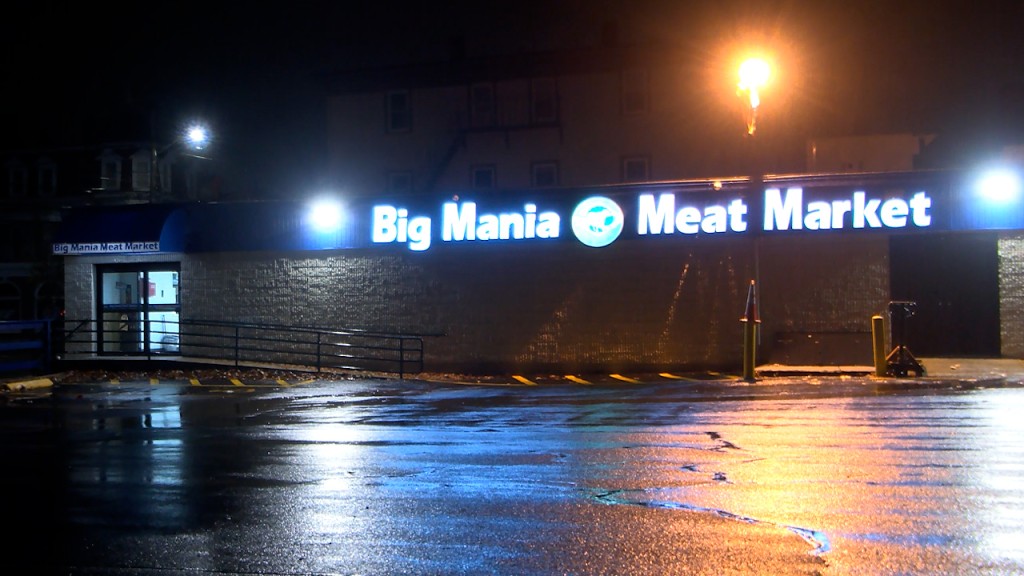 PROVIDENCE, R.I. (WLNE) — A man was injured after his car was shot at multiple times in Providence overnight.
Providence police received a 911 hang up call just before 1 a.m. and were dispatched to a home on Yorkshire Street.
When officers arrived, the residents of the home told police that they did not call or hear anything suspicious.
Shortly after, an on-duty officer heard multiple shots in the area of Yorkshire shortly after, according to Maj. David Lapatin.
The officer witnessed a white Toyota driving at a high rate of speed down Yorkshire, where it pulled into the parking lot of Big Mania Meat Market on Charles Street.
The officer also pulled into the parking lot and saw that the car had several bullet holes.
The driver, only identified as man, was bleeding from the head, Lapatin added.
He was taken to Rhode Island Hospital for non-life threatening injuries.
The passenger of the car, identified as Quincy Walmsley, was unharmed during the incident.
Walmsley told police that they had drove to meet up with a woman at the home on Yorkshire Street.
While parked outside the home, another car pulled up, and began to fire into the Toyota.
No further information was immediately released.