Man injured in Fall River accident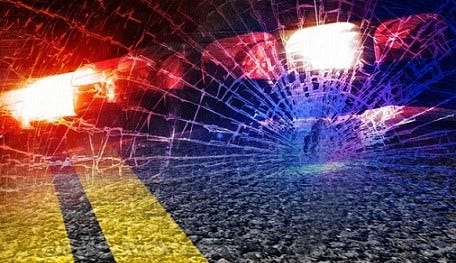 By Stephanie Vargas
One man was seriously injured in a vehicle accident in Fall River early Saturday morning.
Police tell ABC 6 the vehicle struck part of a wall around 1 a.m. in Saint Patrick's Cemetery.
The male operator suffered from serious injuries and was transported to Rhode Island hospital but is in stable condition.
The operator's identity was not immediately available and the case remains under investigation.
© WLNE-TV 2015